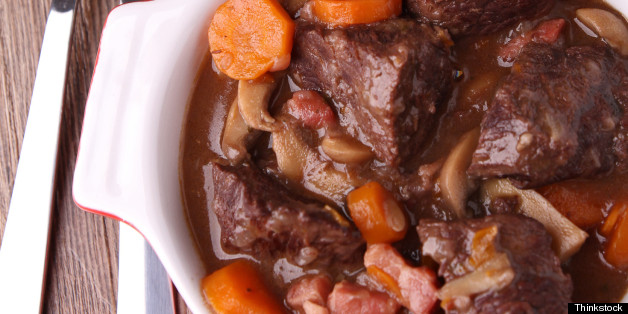 Some meals only improve with age, as anyone who's eaten leftovers with the fridge door open knows.
5 Meals That Taste Better the Next Day
Earlier On HuffPost: 14 No-Fail Potluck Dishes Everyone Will Want the Recipes For
SUBSCRIBE AND FOLLOW
Get top stories and blog posts emailed to me each day. Newsletters may offer personalized content or advertisements.
Learn more