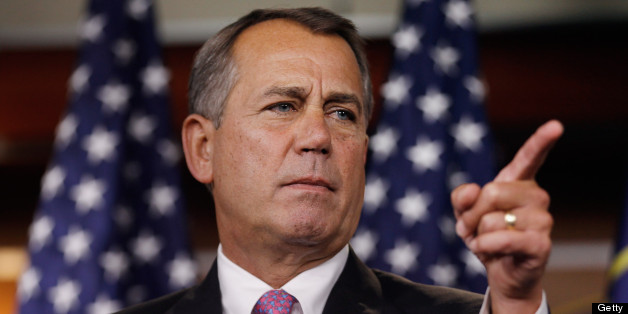 The nation's unemployment rate would probably be nearly a point lower, roughly 6.5 percent, and economic growth almost two points higher this year if Washington had not cut spending and raised taxes as it has since 2011, according to private-sector and government economists.
Read more on The New York Times
Also on HuffPost:
U.S. State Capitol Buildings
SUBSCRIBE AND FOLLOW
Get top stories and blog posts emailed to me each day. Newsletters may offer personalized content or advertisements.
Learn more