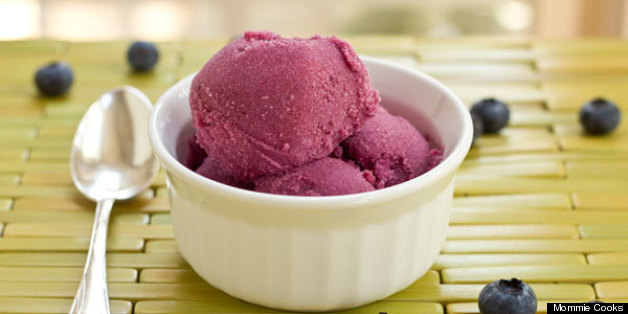 The best thing about the warm weather is definitely frozen desserts. When icebox cakes and ice cream sundaes become available, we know we've hit the good part of the year. And while we love those decadent frozen desserts, nothing can take the place of a simple scoop of fruit-flavored sherbet on those hot, sunny days. (Though truth be told, we'll gladly eat it on a cold, winter day too.)
Making sherbet at home is easy -- way easier than figuring out the correct way to spell it. Of course it helps to have an ice cream maker, which means that if you don't have one in your arsenal yet, now is the time to invest. Do it for sherbet. You won't regret it.
Want to read more from HuffPost Taste? Follow us on Twitter, Facebook, Pinterest and Tumblr.
PHOTO GALLERIES
Sherbet Recipes