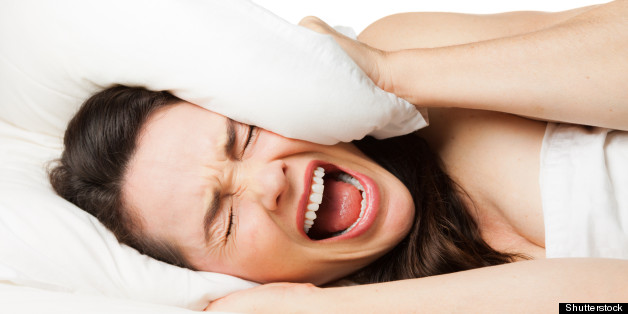 While most breakups are guaranteed to leave you fitted for a straight jacket and begging for narcotics, there is a way to exit stage right from a relationship with your sanity, and dignity, intact. Just follow a few simple rules and you'll forgo any obligatory Rorschach tests or psychologist visits.
SUBSCRIBE AND FOLLOW
Get top stories and blog posts emailed to me each day. Newsletters may offer personalized content or advertisements.
Learn more