Zooey Deschanel wasn't always the bangin' quirky brunette we've all come to know and love.
Actually, Deschanel used to be a blonde -- although the "New Girl" star admitted she hated the look.
"I had to dye my hair blond for a screen test years ago, and it really wasn't me," Deschanel tells the Daily Makeover. "I'm a brunette at heart. When I had blonde hair I would wake up and be like, shocked. Your hair is part of your identity, and I've always felt like a brunette with bangs."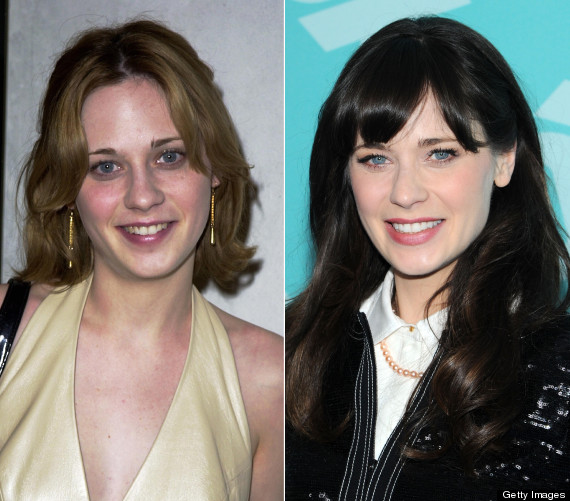 Here are 10 other celebs who used to look completely different than they do now: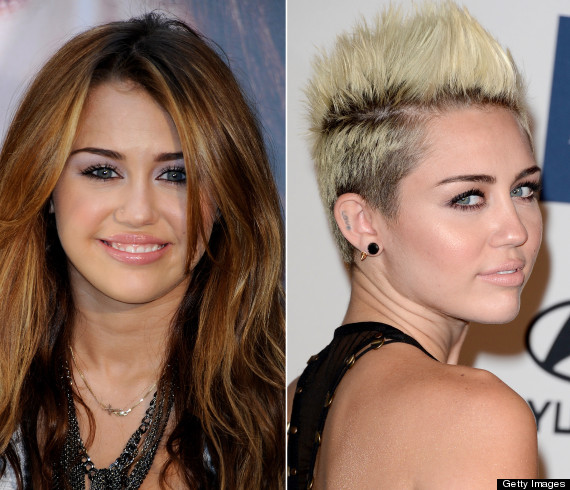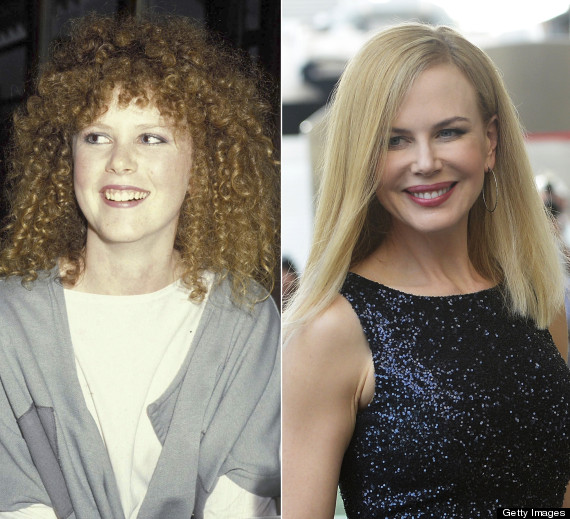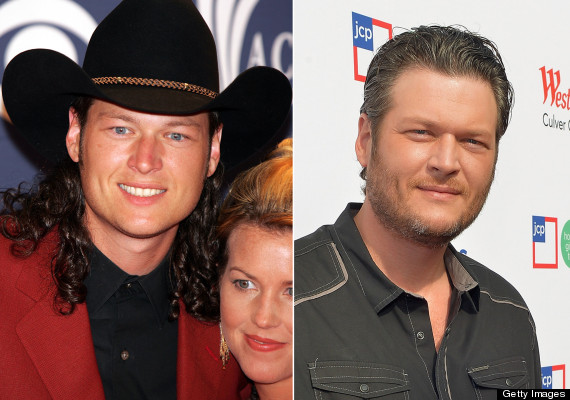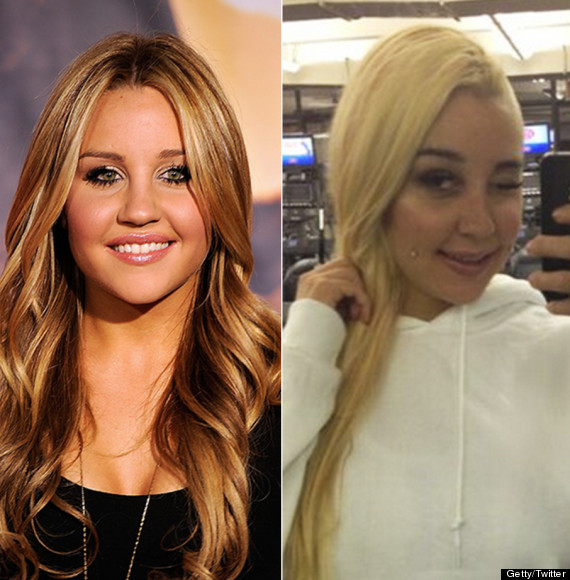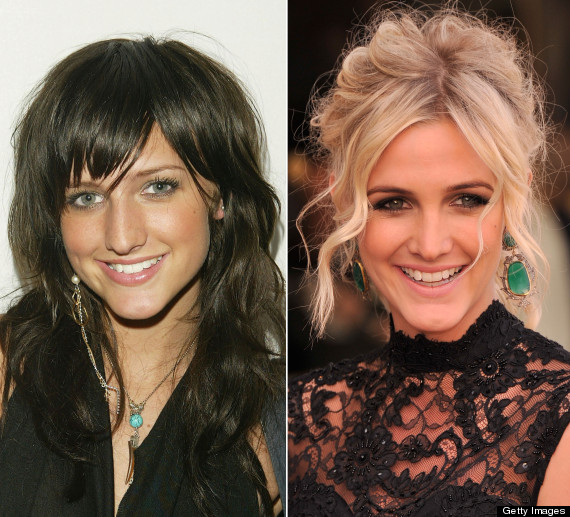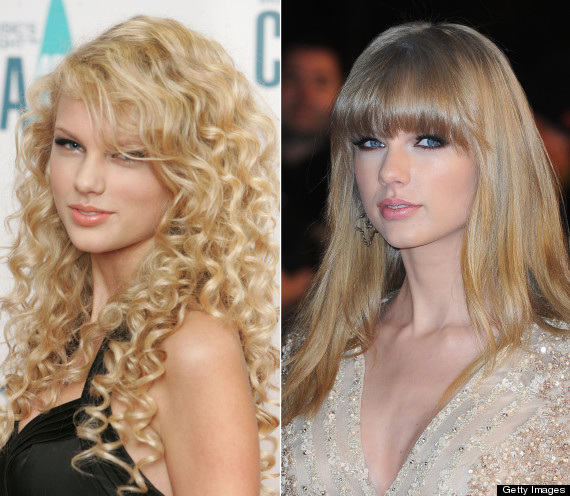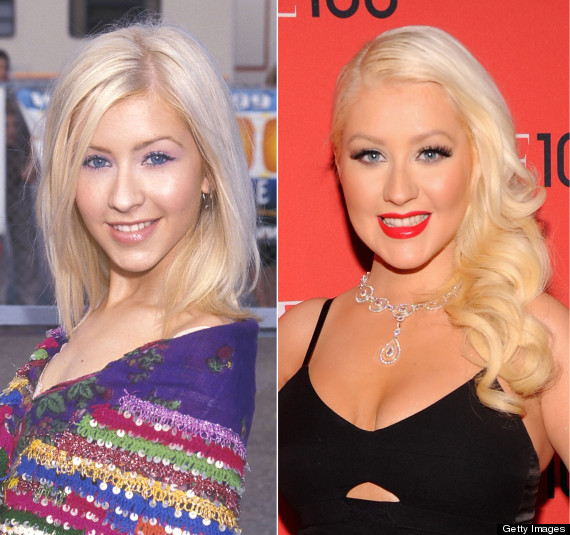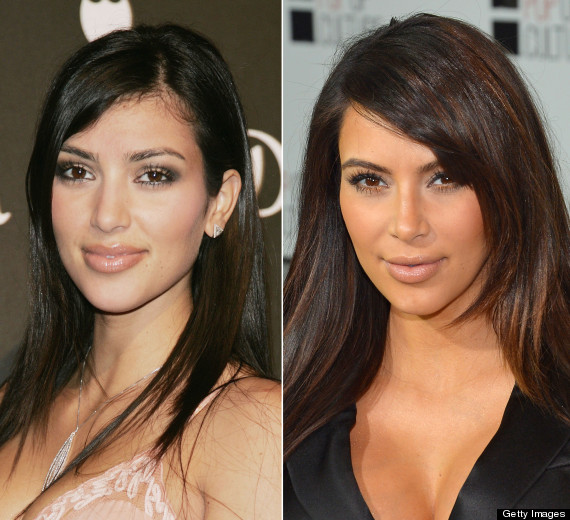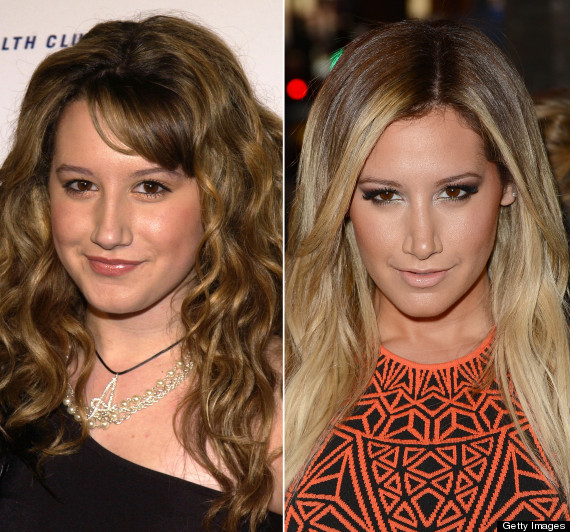 And last but not least ... George Clooney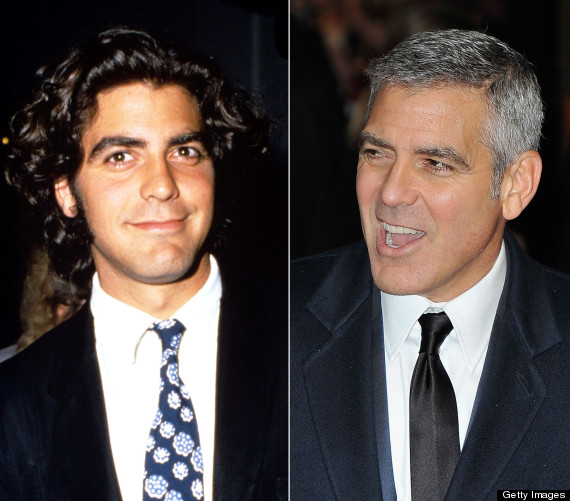 Also on HuffPost:
Celebrity Good Girls Gone Bad
SUBSCRIBE AND FOLLOW
Get top stories and blog posts emailed to me each day. Newsletters may offer personalized content or advertisements.
Learn more