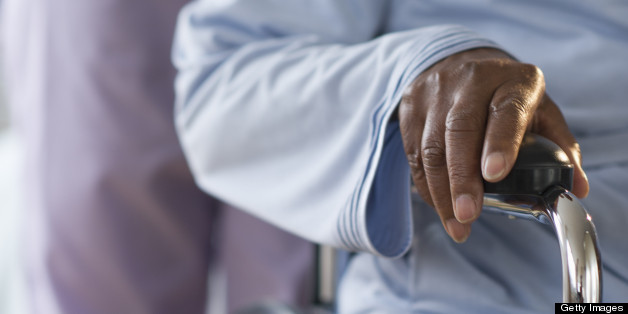 African-Americans know the signs of stroke but more interventions are needed to get them to call 911 since they are unfamiliar with the need to get immediate medical care to avoid death and disability, according to a University of Michigan study published Tuesday.
Read more on www.detroitnews.com
SUBSCRIBE AND FOLLOW
Get top stories and blog posts emailed to me each day. Newsletters may offer personalized content or advertisements.
Learn more