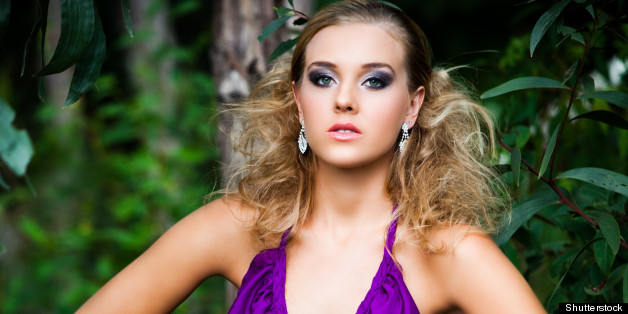 That wedding invite might say "black tie welcome," but what does that really mean? Standard "black tie" means formal — men in tuxes and ladies in floor-length dresses. But "black tie welcome" or "black tie optional" lets guests know that while formal attire is not required, it's encouraged. While it lends a little more leeway for sophisticated cocktail wear, your festive sundresses and cotton maxis still won't suffice. Instead, look to elegant gowns or fancier cocktail dresses that have special embellishments to dress them up. The location and time of day are also dressing cues. Black-tie beach wedding? Breezy chiffon would be perfect. Upscale affair at a city hotel? Opt for something sleeker. Whatever the destination, click through for 21 dresses — at every price — to take to your next black-tie nuptials.
SUBSCRIBE AND FOLLOW
Get top stories and blog posts emailed to me each day. Newsletters may offer personalized content or advertisements.
Learn more