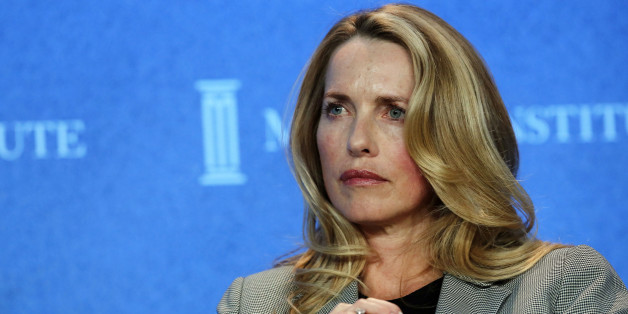 Marlene Castro knew the tall blonde woman only as Laurene, her mentor. They met every few weeks in a rough Silicon Valley neighborhood the year that Ms. Castro was applying to college, and they e-mailed often, bonding over conversations about Ms. Castro's difficult childhood. Without Laurene's help, Ms. Castro said, she might not have become the first person in her family to graduate from college.
SUBSCRIBE AND FOLLOW
Get top stories and blog posts emailed to me each day. Newsletters may offer personalized content or advertisements.
Learn more