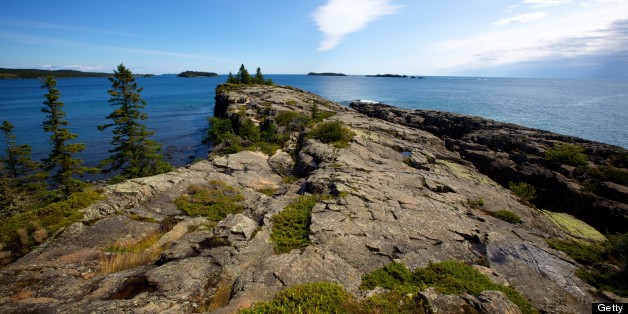 Hikers intending to backpack on Isle Royale this summer might want to pay extra attention to their planning. Fewer rangers will be stationed on the remote and rugged Lake Superior island, meaning fewer first-responders will be available to handle back-country emergencies. Break a leg, and you might end up waiting longer for a rescue.
Isle Royale and other national parks all absorbed a five percent budget cut this year, the result of the federal boondoggle known as "sequestration." In Michigan, that also affects Keweenaw National Historic Park, and Sleeping Bear Dunes and Pictured Rocks national lakeshores.
SUBSCRIBE AND FOLLOW
Get top stories and blog posts emailed to me each day. Newsletters may offer personalized content or advertisements.
Learn more