Jake, a D.C. man, turned to Craigslist last week in search of a wedding date. And boy, was his search successful.
Jake told HuffPost Weddings that, after friends shared his Craigslist ad on Facebook, a woman he'd previously volunteered with at Dreams for Kids D.C. private messaged him and said she'd like to be his date to a wedding this past weekend.
"I've had a crush on her since we met almost two years ago but never acted on it," Jake said. "We both had the time of our lives at the wedding and will be hanging out again soon."
Take a look at photos of Jake and his date below: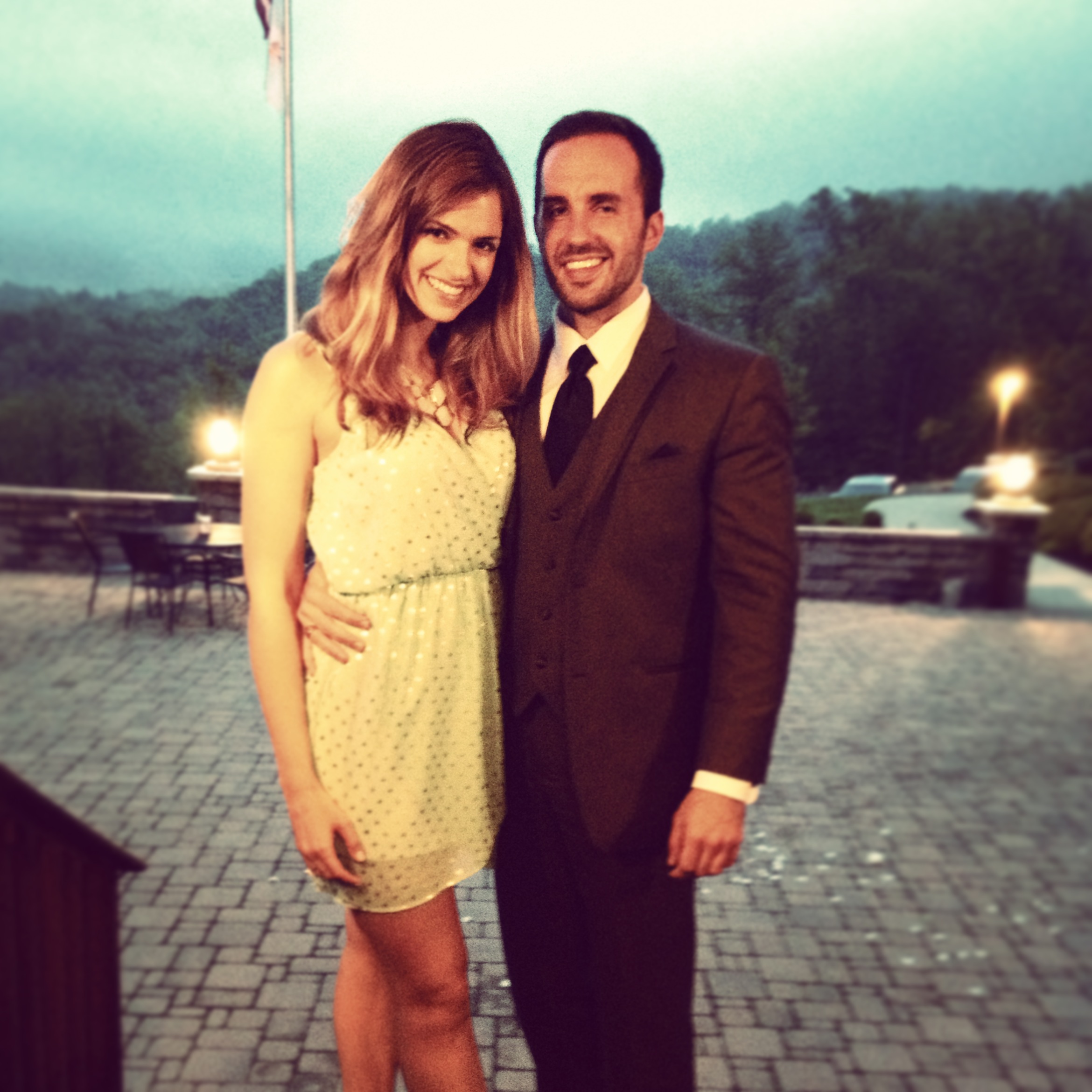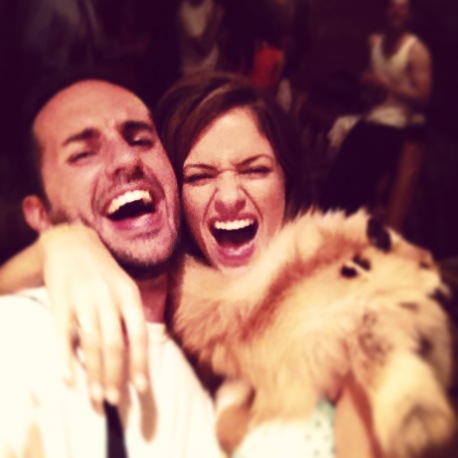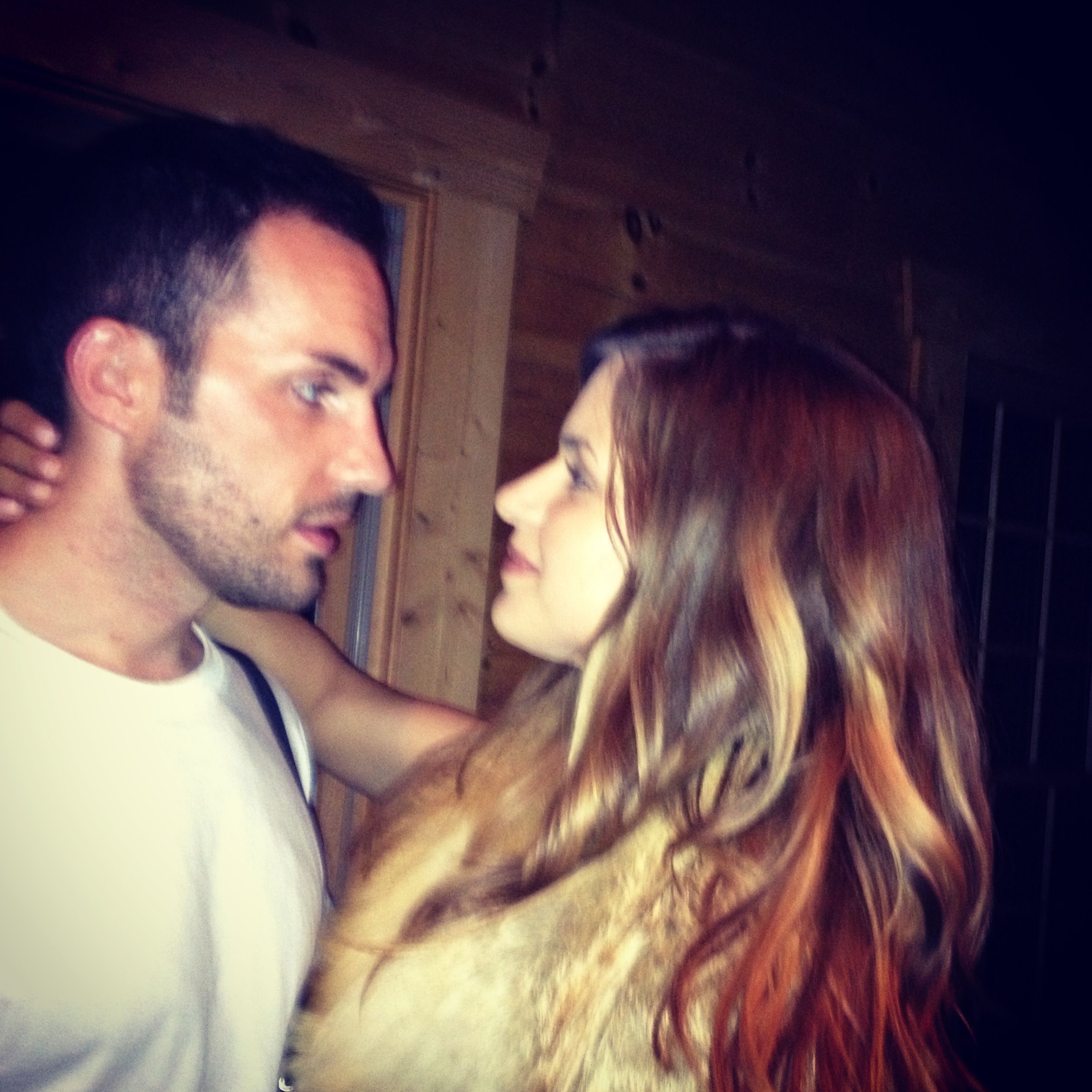 They make a cute couple!
Click through the slideshow below for some of our favorite wedding moments of all time.
12 Best Wedding Moments Of 2012
You wouldn't think any group of men would willingly dance to Justin Bieber's "Baby," but a Florida groom and his groomsmen did just that -- all to surprise the bride.

Katy Perry was reportedly paid nearly $2 million to perform a 45-minute set at Holly Valance and Nick Candy's Beverly Hills wedding.

Musical theater fans, rejoice: at this Danish couple's wedding, friends and family performed "One Day More" from "Les Miserables"-- flash mob-style!

President Obama scheduled a last-minute rally at the Living History Farms in Iowa. But when he discovered that a wedding was planned in that same location (after the rally was scheduled to end), he left the newlyweds a sweet note.

After learning that the Queen's Diamond Jubilee celebration would be located near their wedding venue, an English couple wrote to Buckingham Palace to invite her to the wedding. She declined, but then surprised the couple by showing up to the wedding anyway.

A Greek couple held their wedding reception at the groom's gas station to save money. Judging from the photos, it looks like the unromantic location didn't keep the guests from celebrating.

It didn't take long for parodies of Korean rapper Psy's "Gangnam Style" music video to begin popping up, and this one is among the best. A San Francisco couple filmed the video before and during their wedding, and it now has more than one million views on YouTube.

A Montreal groom and his groomsmen showed off their dance moves in a choreographed routine to One Direction's "What Makes You Beautiful." The guys practiced for weeks before the big day, and it looks like the hard work paid off.

Trevor Webb passed a love letter to Cathy Knorr in 6th grade, and 22 years later, the same letter was displayed at their wedding. Knorr said displaying the letter represented how their relationship had come "full circle!"

An Australian couple performed a choreographed swing dance at their wedding, putting all other first dances to shame.

Being a flower girl is exhausting. One little girl was so tired after walking down the aisle that she laid down and took a nap -- during the ceremony.

Same-sex Washington couples began tying the knot for the first time on December 9. In this video, a young supporter of marriage equality hands flowers to a newly-married couple, and it's adorable.
Keep in touch! Check out HuffPost Weddings on Facebook, Twitter and Pinterest.