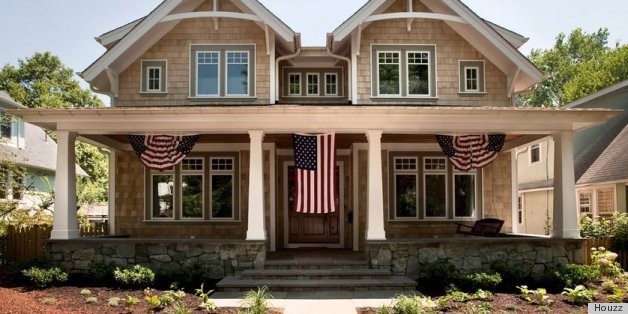 The day before my house burned down, I was thinking about flags. It was the end of June, and we were in the midst of painting our home's exterior. The front and back and one side were finished, and I was closing in on the fourth. It looked so fresh and bright, and I couldn't wait to fly a flag or two, or 20, for the upcoming Independence Day. I was debating what would look best, but the fire took care of all that.
SUBSCRIBE AND FOLLOW
Get top stories and blog posts emailed to me each day. Newsletters may offer personalized content or advertisements.
Learn more