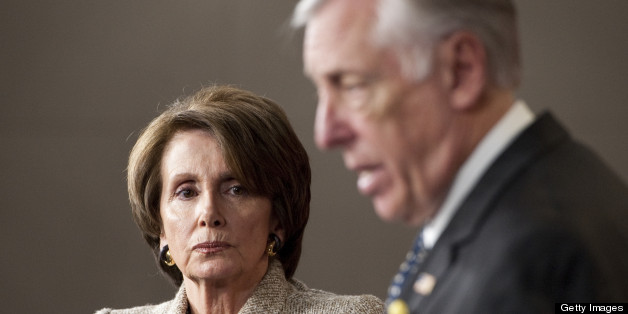 Democrats aiming to retake the House next year against all odds tried to reassure themselves after President Barack Obama's week from hell: The election is still 18 months away, plenty of time for Republicans to turn today's gift into tomorrow's albatross.
SUBSCRIBE AND FOLLOW
Get top stories and blog posts emailed to me each day. Newsletters may offer personalized content or advertisements.
Learn more