Kate Upton's Yearbook Photo: Model Was A High School Stunner
We all know that yearbook photos aren't always the most flattering -- even for glamorous stars, who once put their braces and pre-pubescent chubby cheeks on display. But it seems not much has changed for covergirl and swimsuit model Kate Upton. Apparently it is possible for the 20-year-old stunner to be just as beautiful in high school as she is now, according to the yearbook photo Snakkle got their hands on. Then again, Upton graduated from high school only a couple of years ago.
Head over to Snakkle for more photos of your favorite stars before they were famous.
Kate Upton Then ...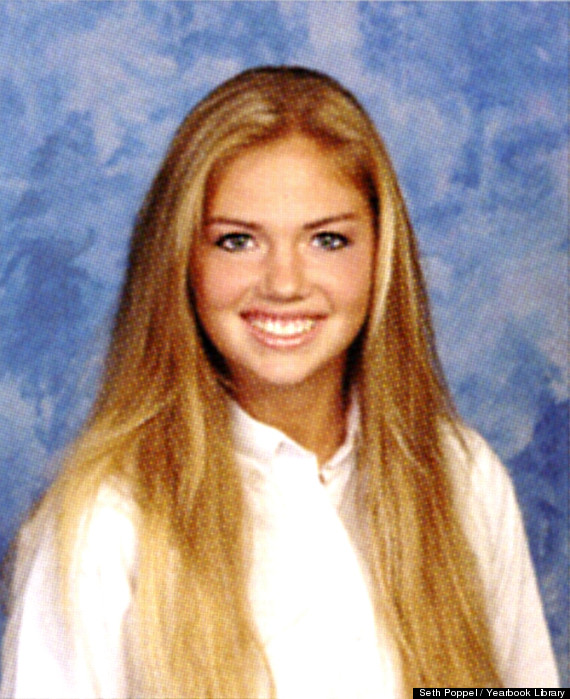 Kate Upton Now ...