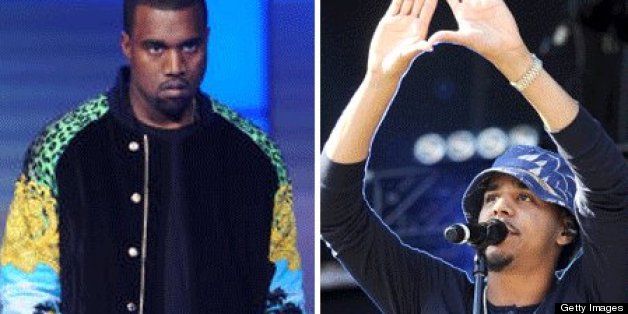 "Instantly the lightbulb [turned on]... it got real. I made one phone call to somebody that would know, just to make sure first," he explained. "As soon as I got it confirmed, I was like, 'Yo…' The idea hit me instantly: 'You got to go to that date,'" he said.
"I'm not going to sit [here]... I worked too hard to come a week later after Kanye West drops an amazing album. It'd be like, 'Oh and J.Cole dropped too, a week later.' Nah. I'm going to go see him on that date. He's the greatest. So it's like, I'm a competitor by nature so it was instant, it wasn't even a thought."
SUBSCRIBE AND FOLLOW
Get top stories and blog posts emailed to me each day. Newsletters may offer personalized content or advertisements.
Learn more