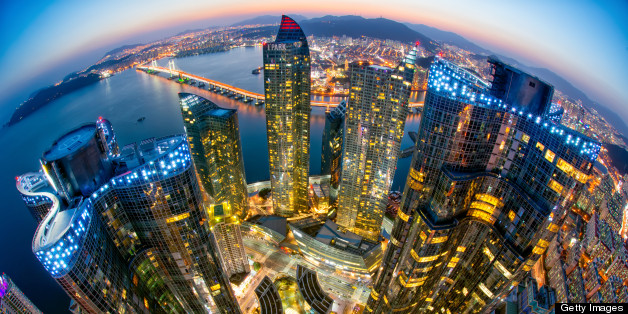 The girl was crushed by the body of a 38-year-old man who leapt from the 11th story of his apartment building in the southeastern city of Busan on Wednesday night, CNN reports. The man died immediately, and the girl was pronounced dead from a skull fracture at a local hospital.
South Korea, which has a population of 49 million, has the highest suicide rate in the developed world. As Seoul-based Arirang News reported late last year, the percentage of South Koreans who take their own lives is 2.6 times higher than the average suicide rate among the countries of the Organization for Economic Cooperation and Development, an association of wealthy, industrialized nations.
The South Korean Ministry of Health said complex socio-economic pressures, an aging population and the growing number of one-person households were all contributing causes to the country's high suicide rate, the Singapore-based Straits Times reported last year.
SUBSCRIBE AND FOLLOW
Get top stories and blog posts emailed to me each day. Newsletters may offer personalized content or advertisements.
Learn more