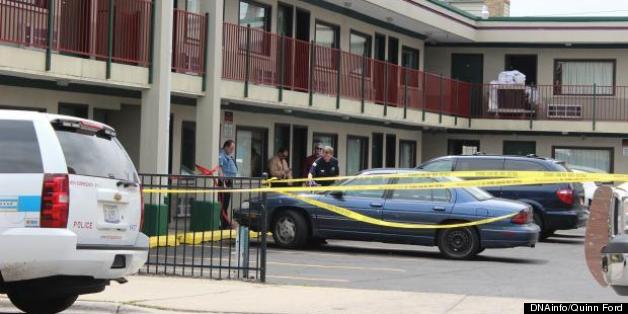 A 21-year-old woman has been charged with the murder of her 5-month old son after the baby was found stabbed to death inside a Chicago motel Thursday morning.
A front desk clerk at the Diplomat who asked to remain anonymous told DNAinfo Chicago a man approached her after 10 a.m. this morning and asked her to alert police.
SUBSCRIBE AND FOLLOW
Get top stories and blog posts emailed to me each day. Newsletters may offer personalized content or advertisements.
Learn more