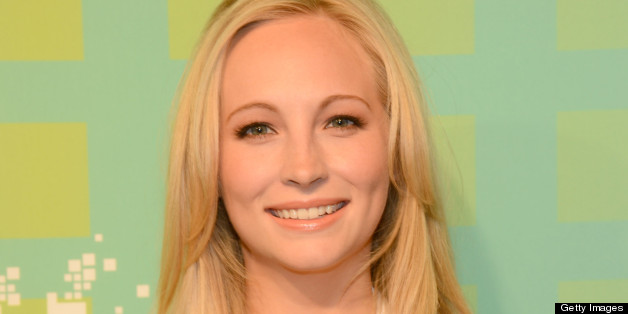 Congratulations go out to Candice Accola!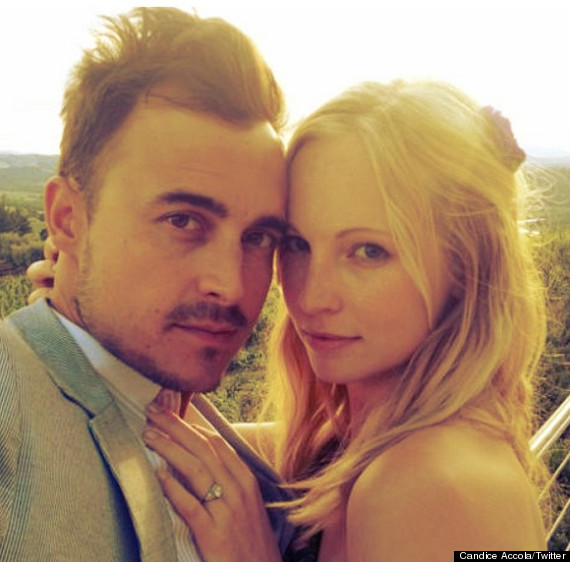 "@CandiceAccola DYING RIGHT NOW! SO excited/thrilled/happy/hyperventilating over ur engagement! #matchmadeinheaven I mean.. #matchmadebynina," Dobrev posted on her WhoSay account, adding, "What colors are we thinking for the bridesmaids dresses? Because yellow isn't a good color on me.. :P haha."
SUBSCRIBE AND FOLLOW
Get top stories and blog posts emailed to me each day. Newsletters may offer personalized content or advertisements.
Learn more