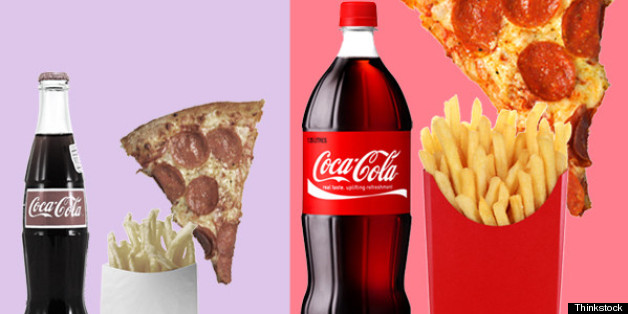 By YouBeauty.com Editors
To say that we are a Supersized nation is an understatement. We all know that most things food-related -- from our serving sizes to our farm animals -- have grown over the years. It turns out everything from houses, to dinnerware, to wine glasses seem to be part of the idea that "bigger is better," and that's having an impact on our health and the way we live. Take a look at how much things have changed over the years ...
More from YouBeauty:
Design A Skinny Kitchen
What It Takes To Burn Off Your Favorite Foods
What's Really In Your Fast Food?
PHOTO GALLERIES
Things Have Gotten Bigger