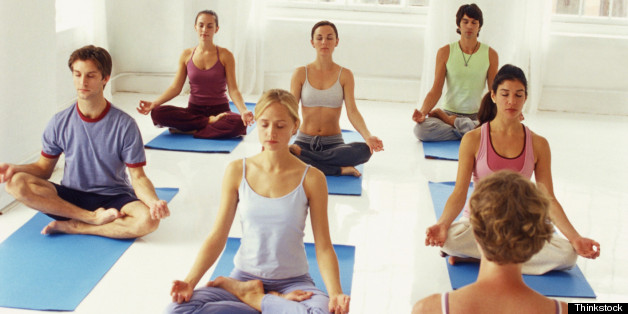 By Lynn Andriani
Whether you want to go big (hello, high housing bills) or small (that protein bar habit), these easy changes will keep money in your wallet.
PHOTO GALLERIES
5 Things to Cut Out of Any Monthly Budget
Keep in touch! Check out HuffPost OWN on Facebook and Twitter .
RELATED ON HUFFPOST: 5 WAYS YOU'RE WASTING MONEY AT RESTAURANTS