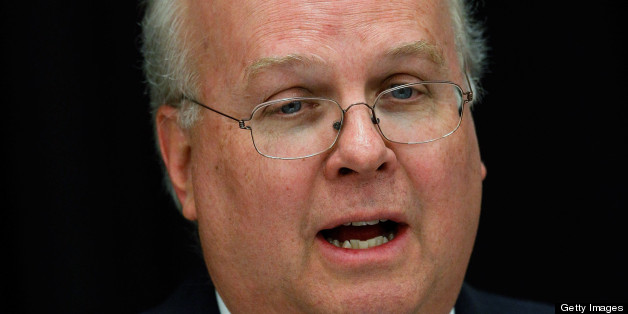 Karl Rove, the co-founder of Crossroads GPS, has taken of late to asking why his 501(c)(4) social welfare group has been scrutinized, while "liberal groups have operated for decades in the same way GPS does without Democrats complaining." He singled out the League of Conservation Voters, NARAL Pro-Choice America, unions and the NAACP.
SUBSCRIBE AND FOLLOW
Get top stories and blog posts emailed to me each day. Newsletters may offer personalized content or advertisements.
Learn more