No one in these stock photos knows what a popsicle is or how to eat it. Not even close.
No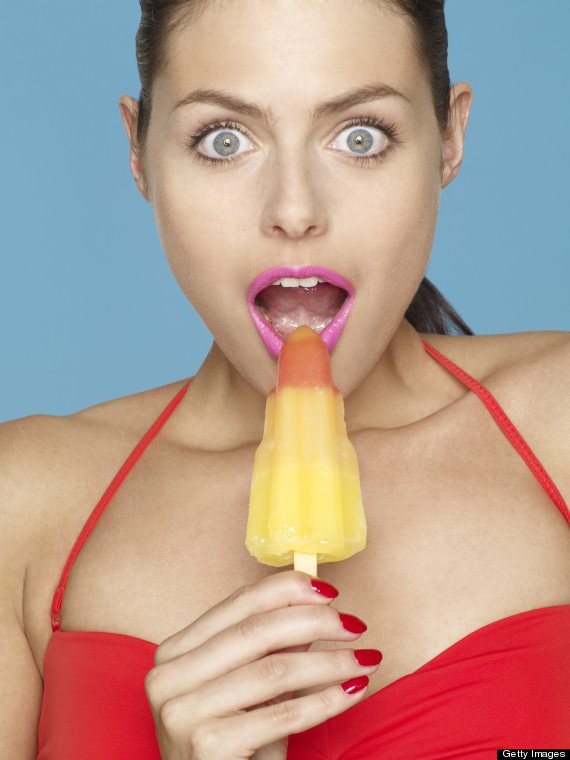 No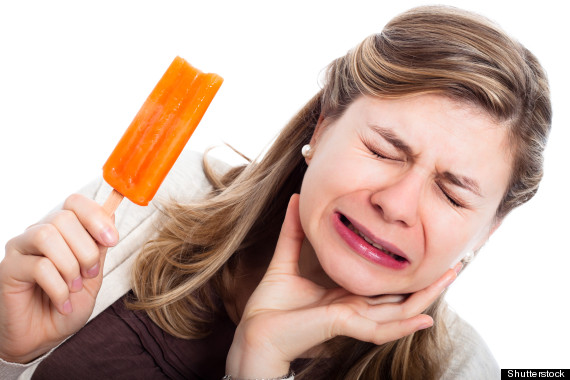 No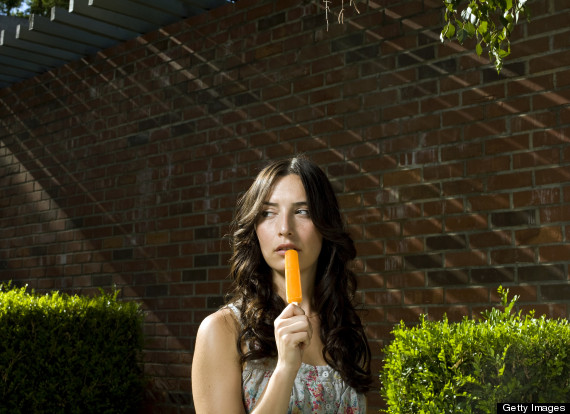 No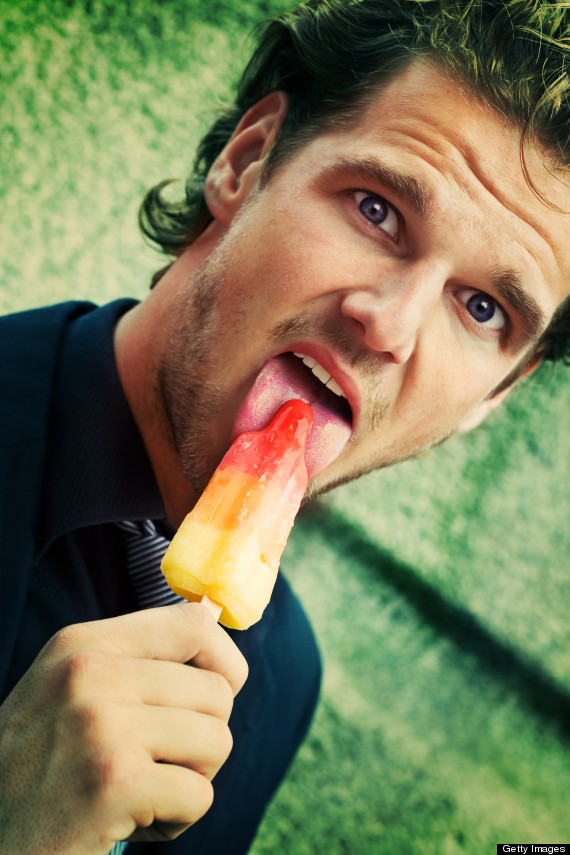 No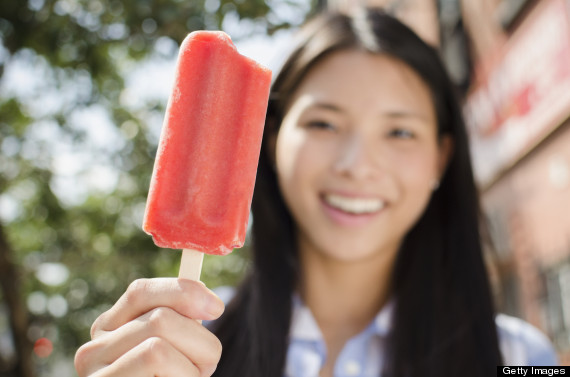 No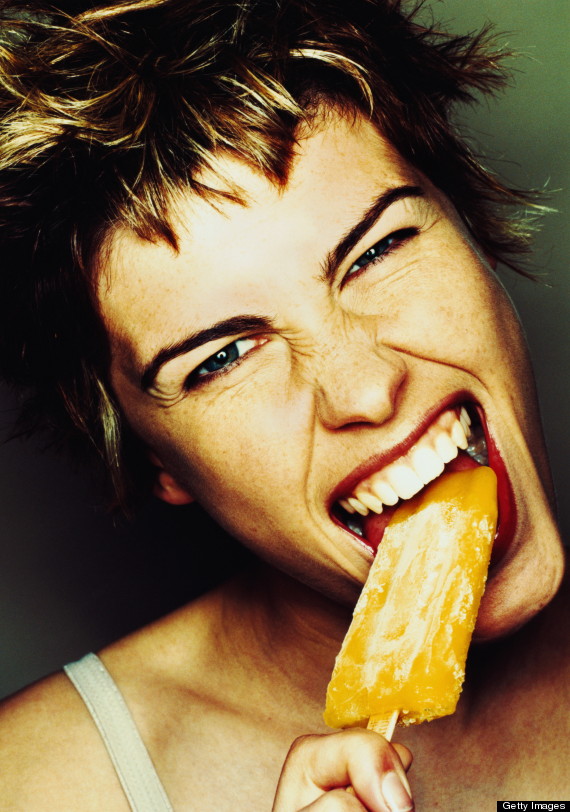 No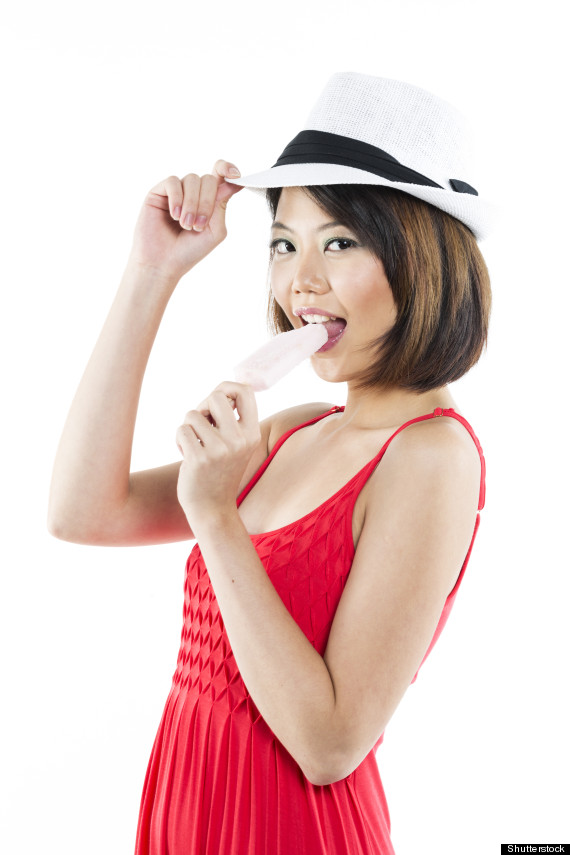 No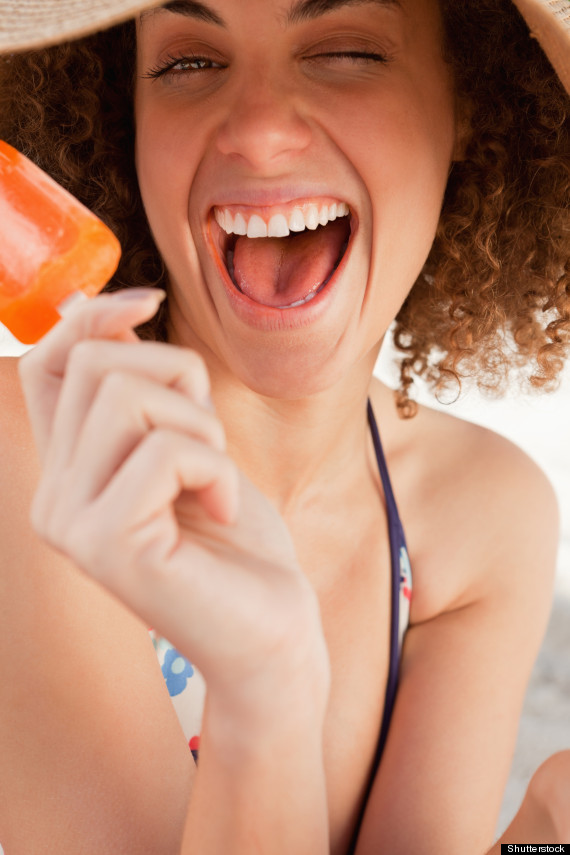 What are you doing, guy?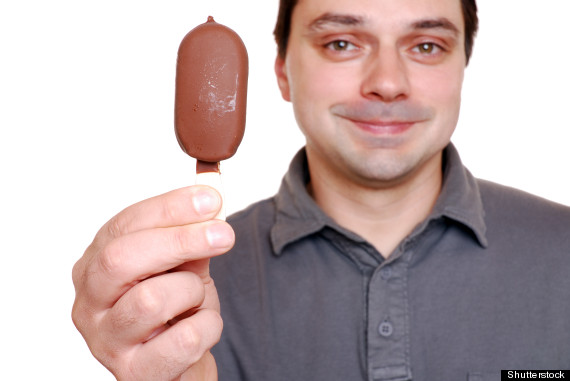 Oh, come on.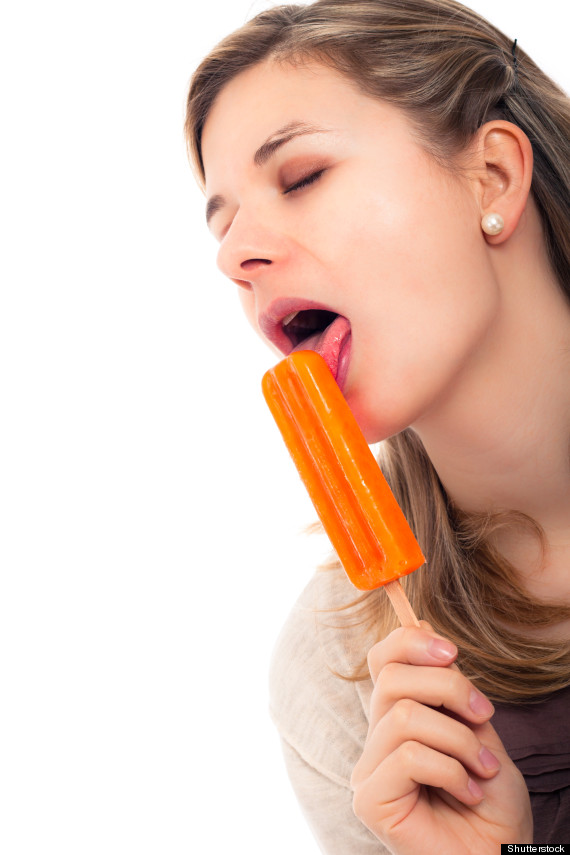 No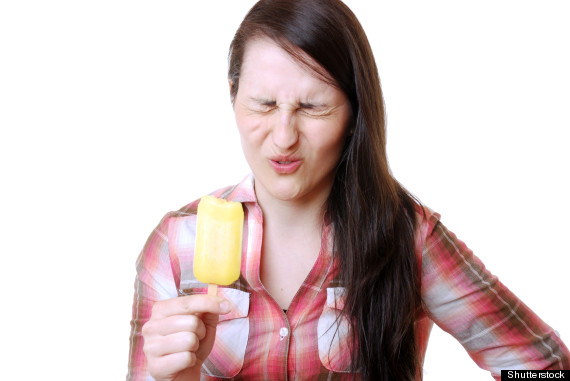 No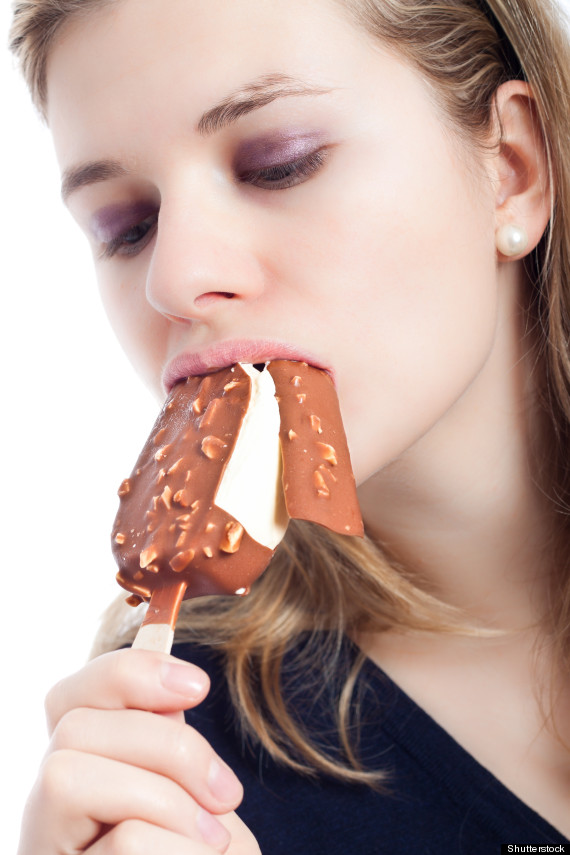 Also on HuffPost:
Animals Eating Human Food
SUBSCRIBE AND FOLLOW
Get top stories and blog posts emailed to me each day. Newsletters may offer personalized content or advertisements.
Learn more