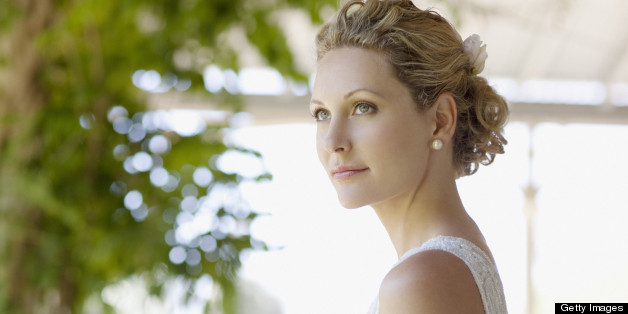 The thought of spending thousands on a single dress (let alone on one so specific and extravagant you'll really only get to wear it once) makes your head hurt more than a Champagne hangover. After all, you're getting married — not planning your personal financial ruin — so, you'd rather spend the day in a simple, casual, white number that you'll be able to wear again and again.
SUBSCRIBE AND FOLLOW
Get top stories and blog posts emailed to me each day. Newsletters may offer personalized content or advertisements.
Learn more