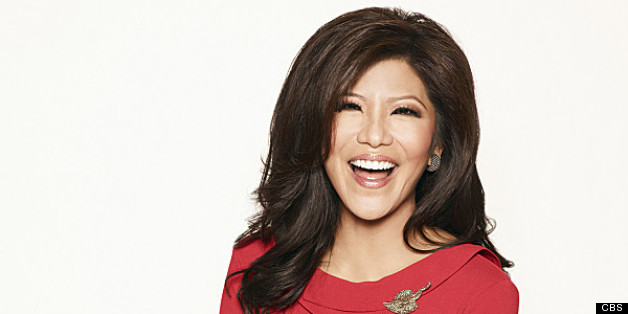 On your mark, get set, go…Chenbot!
CBS announced today that "Big Brother" will return on Wednesday, June 26 while "Big Brother: After Dark" will move to TV Guide Network.
SUBSCRIBE AND FOLLOW
Get top stories and blog posts emailed to me each day. Newsletters may offer personalized content or advertisements.
Learn more