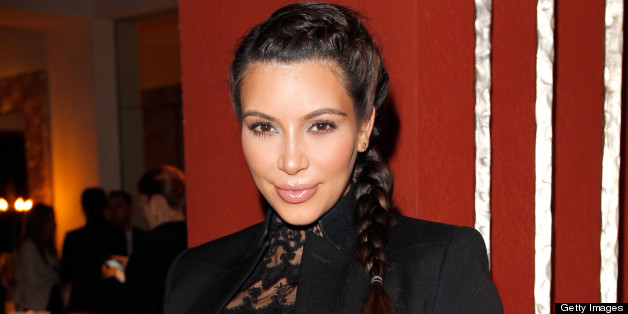 It's not the first time the 32-year-old has been accused of cheating on her then-boyfriend with West, but at this point we have to wonder why anyone would bother bringing it up at all.
Read Sinanaj's Twitter rant about Kim Kardashian here:
u know what finding this check just pissed me off! truth is my ass didnt want to go to her dumb deposition so i said i have no $ for gas
she should THANK ME for my discretion for not mentioning the fact when i was the Overnight Manager at the W hotel
i was the one making kanye keys to her suit at 2am!!! Back when she was supposed to be with the love of her life Reggie Bush right??
THERE is SOOOO much more that i know and had to be quiet about but i aint working at the hotel no more so Fuck it!!! I
but that didnt stop her from mailing me a check thats how bad she wanted me to go! which i dont understand WHY
my advice to kanye is "if they cheat with you they cheat on you" remember that shit
Also on HuffPost:
Kim Kardashian's Hottest Moments
SUBSCRIBE AND FOLLOW
Get top stories and blog posts emailed to me each day. Newsletters may offer personalized content or advertisements.
Learn more