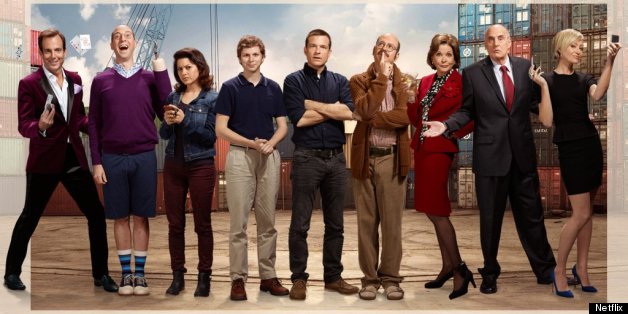 Now that America has had time to absorb the new season of "Arrested Development" (and catch up on some sleep), series creator/executive producer Mitchell Hurwitz (him?) spoke to reporters on a conference call today about the 15 episodes released on Netflix, the future of the franchise, and more.
SUBSCRIBE AND FOLLOW
Get top stories and blog posts emailed to me each day. Newsletters may offer personalized content or advertisements.
Learn more