Being a teenager is hard enough, so imagine being a teenager in the spotlight. Yikes!
The 17-year-old aspiring model has been using the micro-blogging tool as any other teen would: To share with her friends, retweet and respond, post photos and vines. Only she's the daughter of two of Tinseltown's most famous actors, Alec Baldwin and Kim Basinger, and -- has nearly 37,000 followers -- she gets a tad more exposure than your average young woman.
Take these late-night Vines for example. Not the type of thing that makes sense the morning after, so in a few years? We're not so sure.
Is it just me or does Amanda Bynes look really pretty with short hair
And these Instagram shots, also shared on Twitter: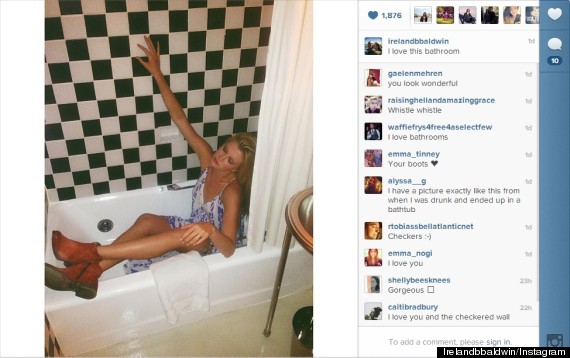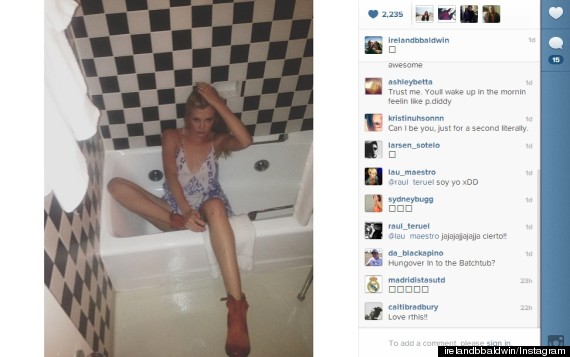 Our suggestion? Stick to what's safe. Selfies are clearly the norm:
And a family that ducky-faces together, stays together: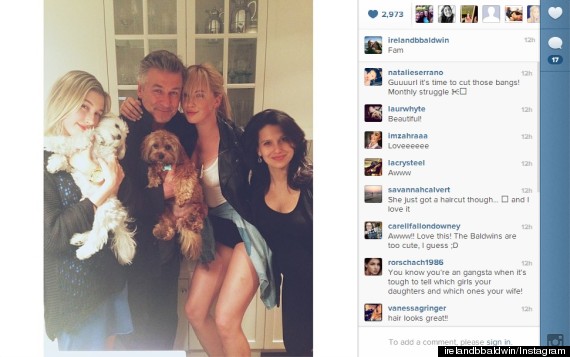 FOLLOW HUFFPOST