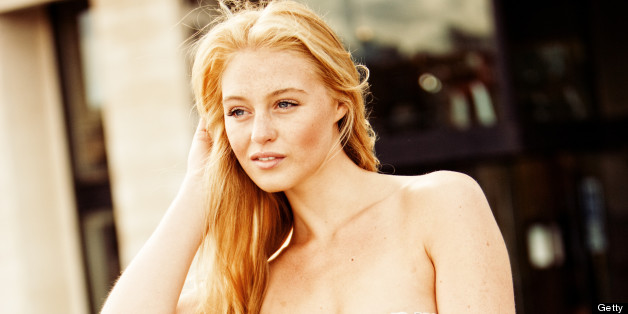 As we learned yesterday, an invitation to a black tie wedding doesn't require you to wear a major gown; you can often get away with an especially festive cocktail frock. Conversely, should you happen to find yourself in possession of an invite to the elusive white tie wedding, you really should go all out with a floor-sweeping number as formal as they come.
SUBSCRIBE AND FOLLOW
Get top stories and blog posts emailed to me each day. Newsletters may offer personalized content or advertisements.
Learn more