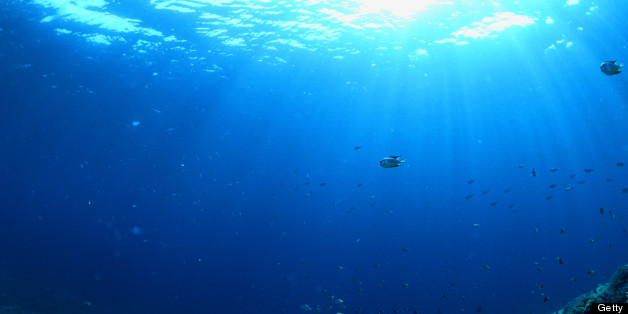 June 8 marks the 21st annual World Oceans Day, a time to commemorate the blue part of the planet while galvanizing support for increasingly threatened aquatic ecosystems.
To celebrate the event, submit some of your own photos of the planet's oceans below:
SUBSCRIBE AND FOLLOW
Get top stories and blog posts emailed to me each day. Newsletters may offer personalized content or advertisements.
Learn more