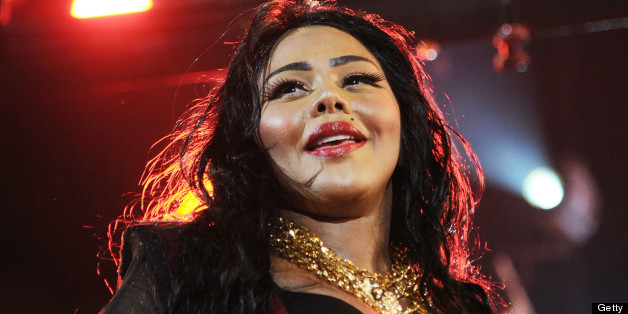 She broke the news on her Twitter account, writing, "Hi My Luvs. I'm ok minor car accident that left me w/ whip Lash now I'm stuck wearing this stupid brace 4 a week and a half but I'll be fine," and later, "thank u all for ur prayers and support I Luv u all God is Great ! #mykillerbeehive"
Lil' Kim models her neck brace below:
SUBSCRIBE AND FOLLOW
Get top stories and blog posts emailed to me each day. Newsletters may offer personalized content or advertisements.
Learn more