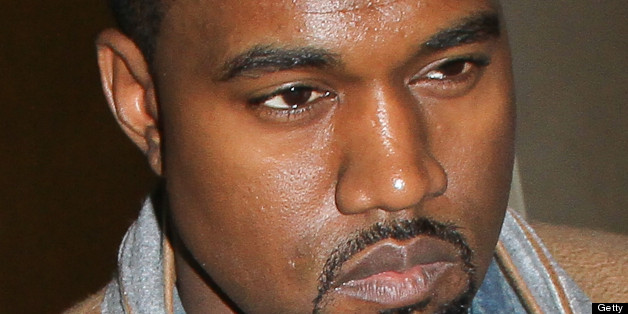 West was having none of it, however, and yelled back, "Don't ask me questions, man!"
The photographer tried once more with a, "Happy belated birthday, bro!" to which West replied, "Shut up! Don't ever talk!"
SUBSCRIBE AND FOLLOW
Get top stories and blog posts emailed to me each day. Newsletters may offer personalized content or advertisements.
Learn more