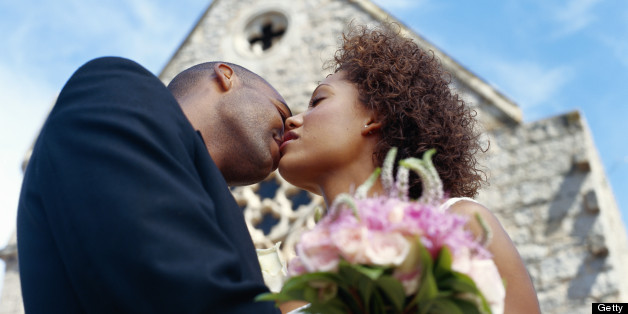 The best time to work on your marriage is before it even begins. (Yes, really!) If you are single, here are 10 things you can do in the present to prepare for a strong future.
SUBSCRIBE AND FOLLOW
Get top stories and blog posts emailed to me each day. Newsletters may offer personalized content or advertisements.
Learn more