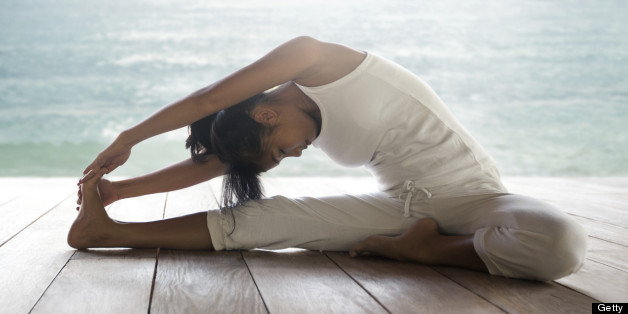 Move over bench press, barbells and bicycles, and make way for the yoga mats. These days, almost everybody is doin' downward-facing dog -- 15.8 million Americans, in fact. And though yoga improves toe-touching flexibility while bringing out that inner "om," is it enough to burn fat, rev metabolism or say sayonara to those excess pounds?
SUBSCRIBE AND FOLLOW
Get top stories and blog posts emailed to me each day. Newsletters may offer personalized content or advertisements.
Learn more