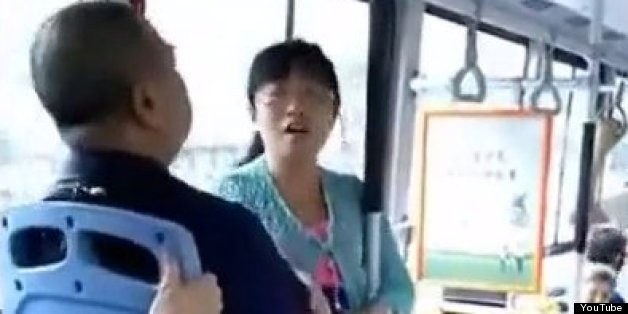 A woman on a Chinese bus loses her seat to some guy in a relatively rude fashion. Naturally, this leads to a fight that results in the woman sitting on the intruding man's lap.
Dumb Criminals: Mugshot Gallery
SUBSCRIBE AND FOLLOW
Get top stories and blog posts emailed to me each day. Newsletters may offer personalized content or advertisements.
Learn more