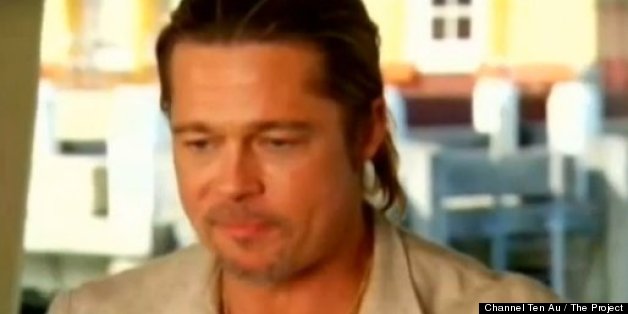 Ignoring the presenter's offer of a cracker, he declared, "Let's not mess around, and just get to it," and scooped some Vegemite out of the jar with his finger. Though he described it as "Kinda nice," adding, "Can I get a beer with it?" his facial reaction shows that perhaps he was just being polite.
SUBSCRIBE AND FOLLOW
Get top stories and blog posts emailed to me each day. Newsletters may offer personalized content or advertisements.
Learn more