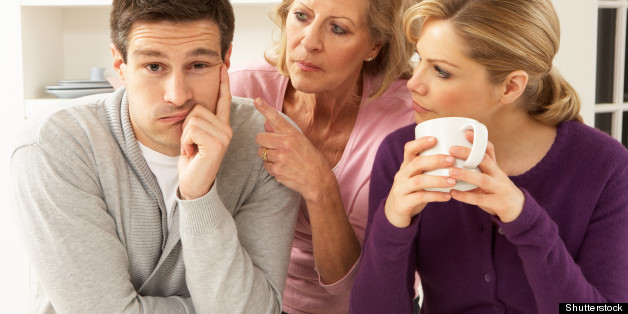 The Co-operative Legal Services surveyed 2,000 married couples -- 800 of which had been divorced -- about the cause of marital tension in their relationships. Eleven percent of the divorcés surveyed blamed "interfering in-laws" for their divorces.
However, the divorce cause cited most often was infidelity, with 33 percent of respondents claiming that cheating led to their splits. An additional 22 percent of respondents said that "selfishness" caused the marriage breakdown.
Yet, infidelity persists. To find out who is doing the cheating -- and why -- check out the slideshow below.
SUBSCRIBE AND FOLLOW
Get top stories and blog posts emailed to me each day. Newsletters may offer personalized content or advertisements.
Learn more