June 12 marks the 15th anniversary of the release of "Can't Hardly Wait."
The famed high school movie told the story of a group of students celebrating their last day of classes, complete with yearbook signing, underage drinking, and one wannabe-gangster hellbent on losing his virginity. In celebration of the anniversary of "Can't Hardly Wait," we've compiled 13 lessons on losing your virginity from films.
"Can't Hardly Wait": The best way to convince someone to have sex with you is to get locked in a bathroom with them.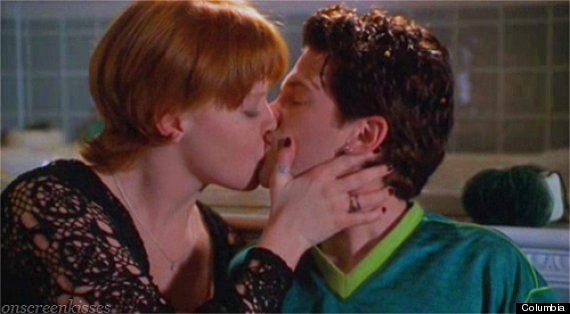 "The Graduate": Don't have sex with your parents' friend.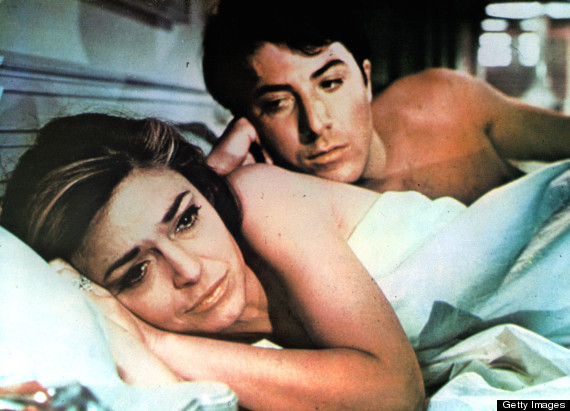 "American Beauty": Don't have sex with your friend's dad.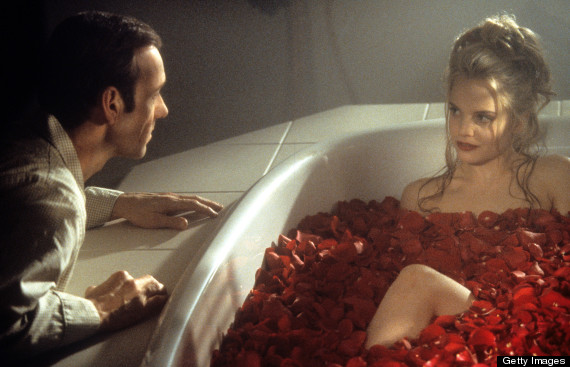 "Almost Famous": Do go to Greenville if you want to lose your virginity.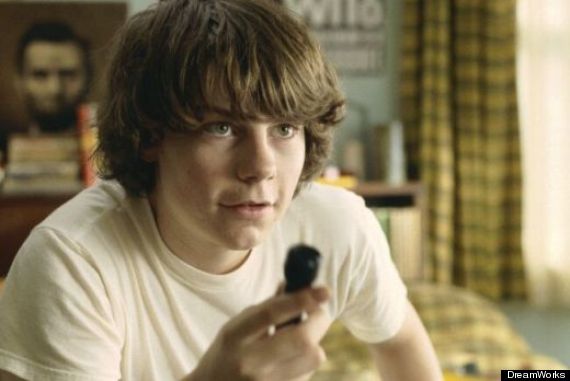 "Fast Times at Ridgemont High": If it happens in a baseball dugout covered in graffiti, he may not call again.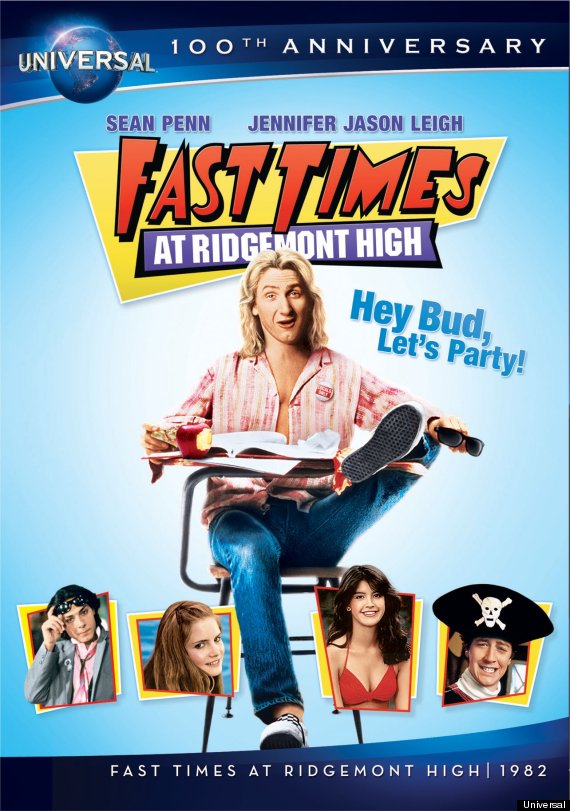 "Liberal Arts": Pick the right time to tell your partner that you're a virgin.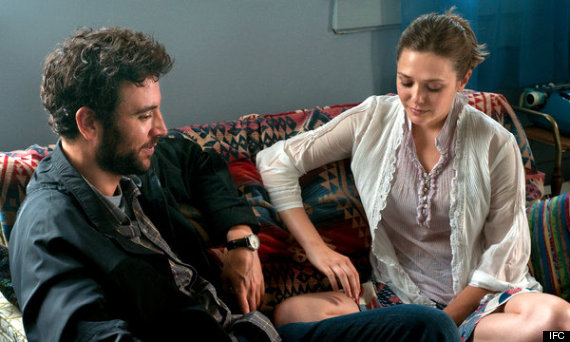 "The Notebook": Don't try to lose your virginity while you're on curfew.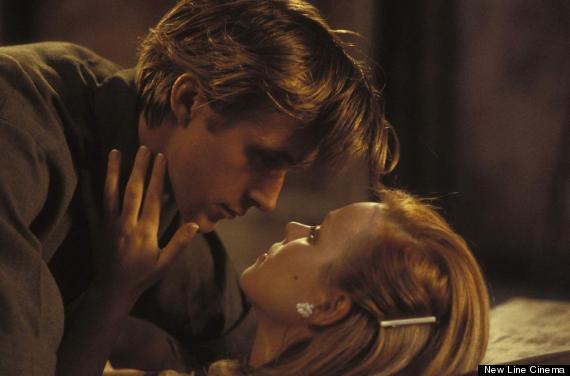 "The Girl Next Door": Don't treat the girl you're losing it to like a porn star... even if she is one.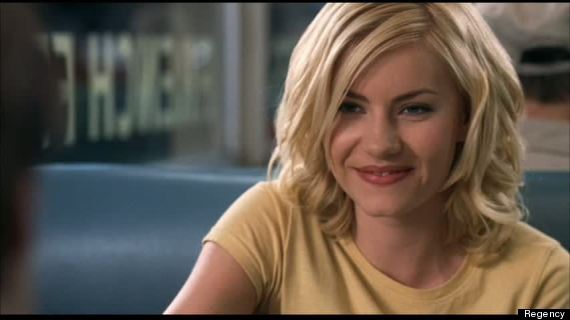 "The 40-Year-Old Virgin": Your friends may be trying to help you lose your virginity, but they'll probably end up making things worse.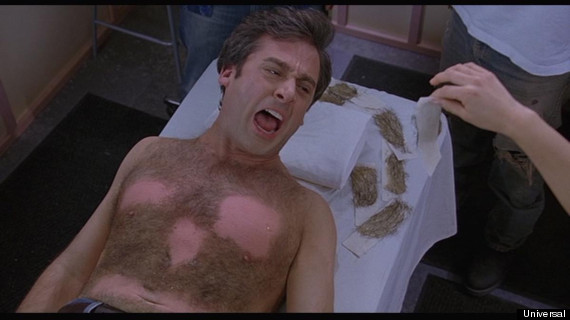 "Superbad": Always be prepared with proper lubrication.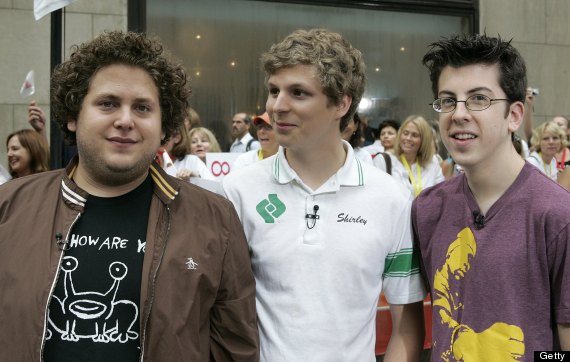 "Cruel Intentions": Family and sex don't mix.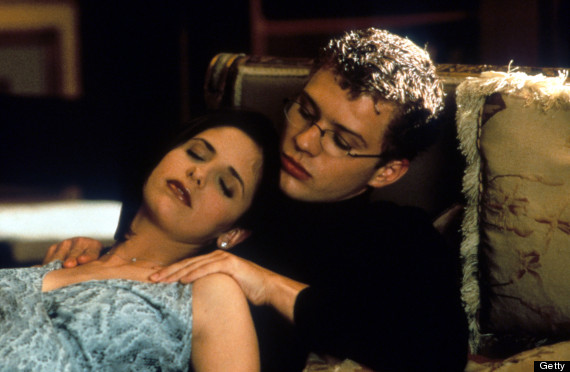 "American Pie": It's always better to wait for a real human being, rather than violating baked goods in the meantime.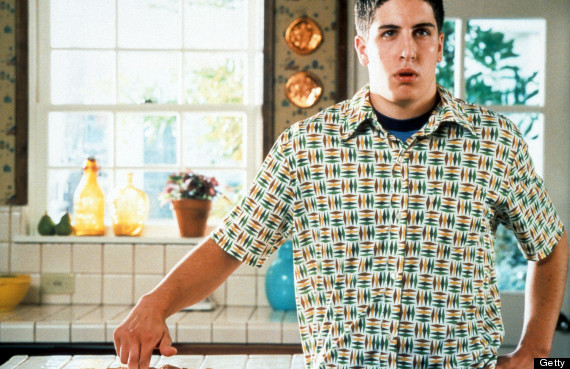 "Clueless": Don't be a virgin who can't drive.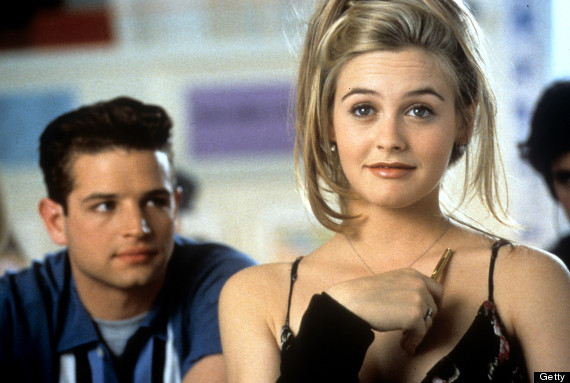 "9 1/2 Weeks" centers on the electric relationship between John (Mickey Rourke) and Elizabeth (Kim Basinger). Released in 1986, the film highlights the kinky sexual relationship between the two, involving ice cubes and blindfolds.

Released in 1981, "Body Heat" was called "one of the steamiest movies of all time" by a reviewer. Starring William Hurt and Kathleen Turner, the film features an illicit affair and all the scandalous scenes that come with it.

The 1997 blockbuster is about a the sinking of the Titanic, but also the love affair between Rose (Kate Winslet) and Jack (Leonardo DiCaprio). "Titanic" heats up when Jack and Rose take their hidden love inside a vehicle on the ship and steam it up.

2005's "Brokeback Mountain" stars Jake Gyllenhaal and Heath Ledger as men living in 1960s Wyoming who become sexually involved and fall in love, producing sexy scenes and the famous line, "I wish I knew how to quit you."

Starring a young Dennis Quaid as a New Orleans detective, "The Big Easy" highlights a sexy opposites-attract relationship. Quaid's character of Remy becomes involved with Anne (Ellen Barkin), producing an intimate, memorable sex scene.

Sharon Stone and Michael Douglas star in 1992's "Basic Instinct." The film weaves a tangled web of sexual relationships as a murder trial is investigated.

1973's "Don't Look Now" features one of the most celebrated sex scenes in cinema. Donald Sutherland and Julie Christie play an arguing couple living a tumultuous life. The two connect at one point during the film, resulting in an iconic sex scene.

The 1989 thriller features Nicole Kidman, Billy Zane, and Sam Neill. Kidman plays Rae, a woman who seduces a shady character named Hughie (Zane) as a strategy to save herself.

James Spader plays the original Mr. Grey in 2002's "Secretary." E. Edward Grey is a lawyer who becomes involved in a BDSM relationship with his secretary (Maggie Gyllenhaal), resulting in boundary-pushing scenes in this Golden Globe-nominated film.

"A History of Violence" is a 2005 thriller starring Viggo Mortensen and Maria Bello. The pair plays a couple who mixes up their sex life with costumes and shocking hookups on the stairs.

2001's "Mulholland Drive" stars Naomi Watts, Justin Theroux and Laura Harring. Crime, a case of amnesia, and Hollywood dreams all lead up to a famous love scene between Watts and Harring.

The 1988 adaptation of Milan Kundera's novel stars Daniel Day-Lewis and Lena Olin. The pair plays lovers who engage in some kinky sex scenes, much to the celebration of viewers.

The 2001 Oscar-nominated "Y Tu Mamá También" is a breakout film from Mexico. The drama showcases sexual relationships between teenage boys and a much older woman.

The 1978 "Coming Home" stars Jane Fonda as Sally, the wife of a Marine fighting in the Vietnam War. While he is abroad, she falls for a radical paraplegic vet.

"Unfaithful" is a 2002 drama, which stars Richard Gere, Diane Lane, and Olivier Martinez. Lane plays Connie, a married woman who engages in a steamy affair with Paul (Martinez). The couple's trysts provide a multitude of steamy scenes.

The Wachowskis' 1996 film "Bound" stars Gina Gershon as Corky, a woman with a shady past. She becomes involved with Violet (Jennifer Tilly), and the two begin an affair.

Marlon Brando stars in the 1962 "Last Tango in Paris." The NC-17 film introduced viewers to the use of butter as a lubricant in one of the most famous scenes.

Patrick Swayze and Demi Moore's 1990 film "Ghost" produced what is perhaps the most crafty of sex scenes. The famous scene takes place between the two as Molly (Moore) is sitting at a pottery wheel.

2001's "Monster's Ball" stars Halle Berry and Billy Bob Thornton. Berry plays Leticia, a widow, who becomes involved in a very complicated relationship with a widower, Hank (Thornton). Their mutual loneliness leads to emotionally raw sex scenes.

Tom Cruise stars in the famed "Risky Business" Cruise plays Joel, a teenager who becomes involved with a prostitue named Lana. The two end up having sex on a subway train.