Pippa Middleton's new job as Vanity Fair contributing editor has her penning witty essays about being fabulous and famous "classic British pastimes." Her first piece was all about attending Wimbledon and the game of tennis, something she knows all about.
But hey, it never hurts to do some more research. Today, Kate's baby sis attended the AEGON Championships, taking in an Andy Murray match with her mother, Carole. Think she was taking notes for her next Vanity Fair piece? Here's what we imagine she gleaned:
"They better have reserved us the VIP seats."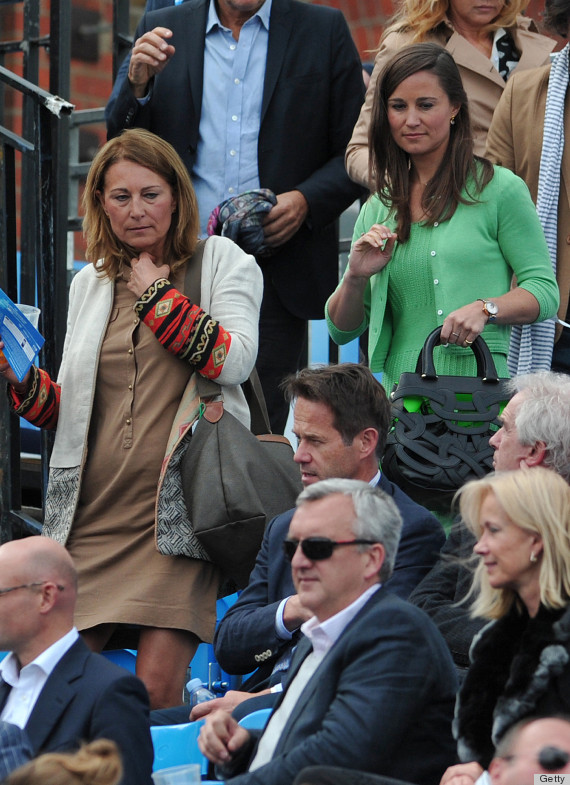 "Mum, I get it. Andy Murray's cute. Do you have to point it out all the time?"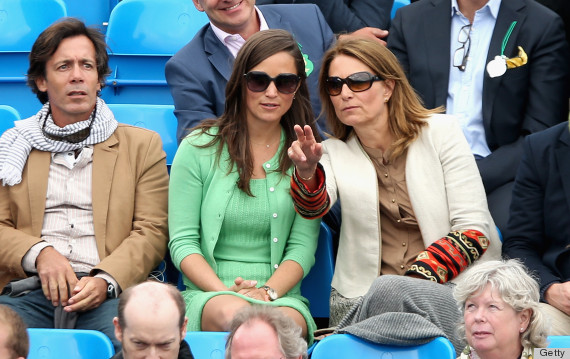 "Forget Andy -- it's the guys in the VIP boxes we should be checking out."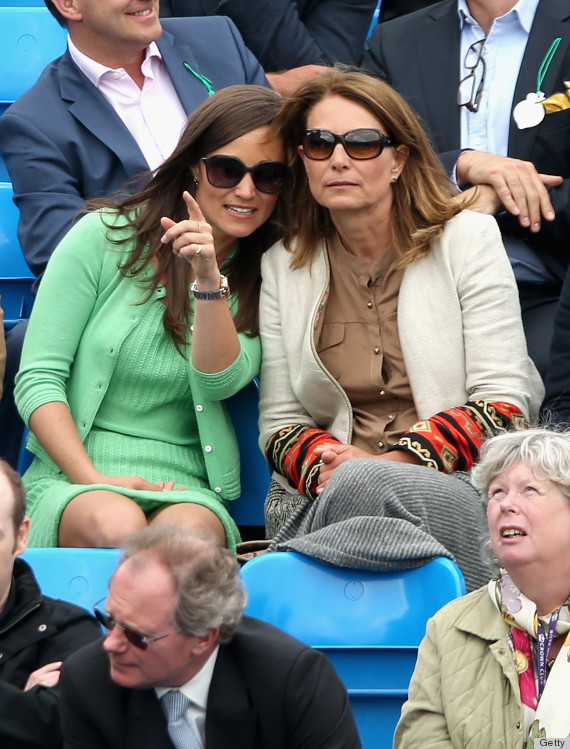 "Why don't they have Kiss Cams at tennis matches?"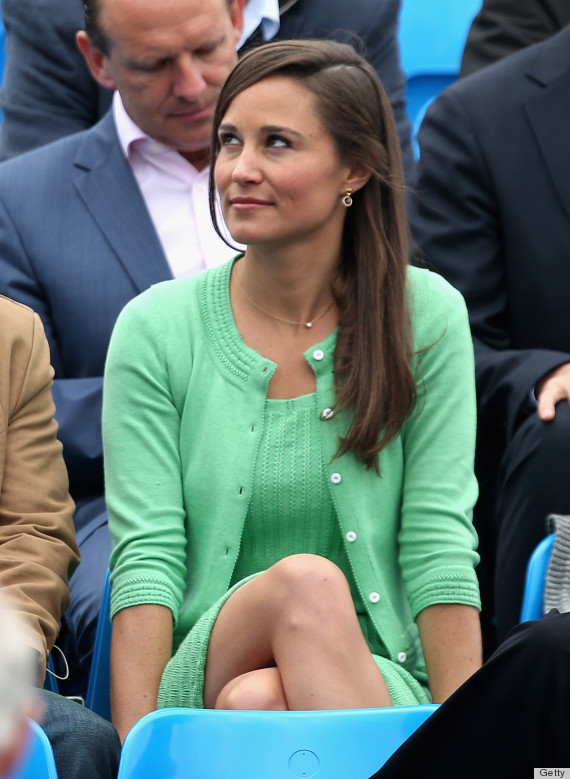 "Sigh. When do we break for champagne?"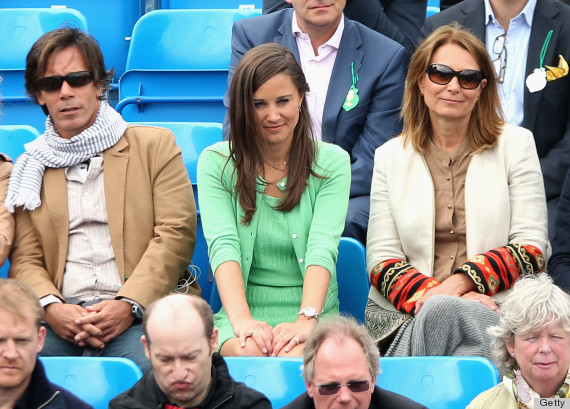 "Finally, things are getting interesting around here!"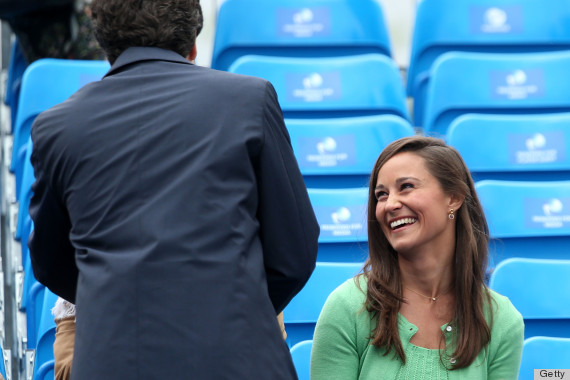 "What? There's a tennis match going on?"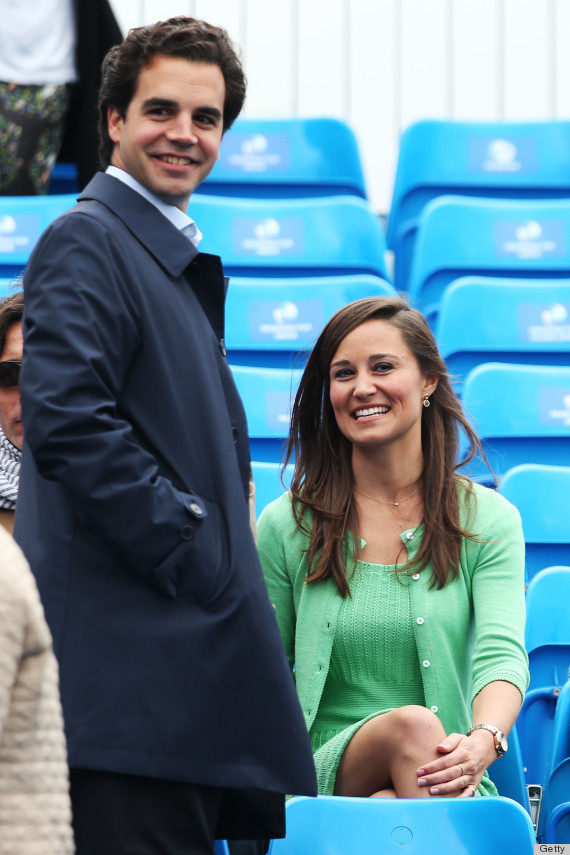 She's an expert:
PHOTO GALLERIES
Pippa Middleton Loves Her Some Tennis
Want more? Be sure to check out HuffPost Style on Twitter, Facebook, Tumblr, Pinterest and Instagram at @HuffPostStyle.