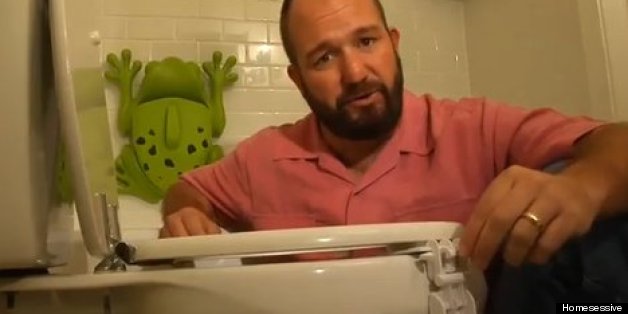 How do you keep the toilet from becoming your child's favorite venue for water play? What could possibly go wrong with small children in the kitchen? Find answers to these questions in this episode of DadLabs, brought to you by One Step Ahead.

SUBSCRIBE AND FOLLOW
Get top stories and blog posts emailed to me each day. Newsletters may offer personalized content or advertisements.
Learn more