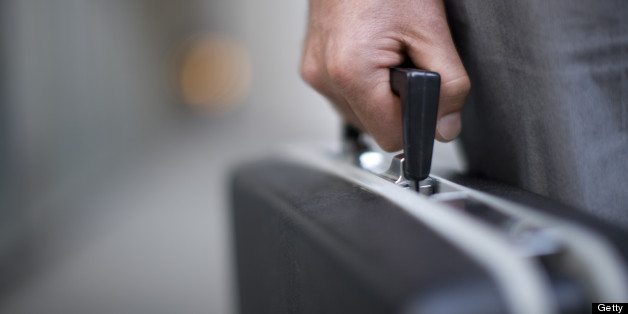 Firms are catching on to paternity leave. Dads? Not so much.
Yahoo Inc. YHOO +1.85% announced in April that new fathers can take eight weeks off at full pay. Bank of America Corp. BAC +1.15% offers 12 weeks of paid leave, and Ernst & Young a few years ago bumped its leave policy from two weeks to six. Fifteen percent of U.S. firms provide some paid leave for new fathers, according to a survey from the Society for Human Resource Management to be released on Father's Day.
SUBSCRIBE AND FOLLOW
Get top stories and blog posts emailed to me each day. Newsletters may offer personalized content or advertisements.
Learn more