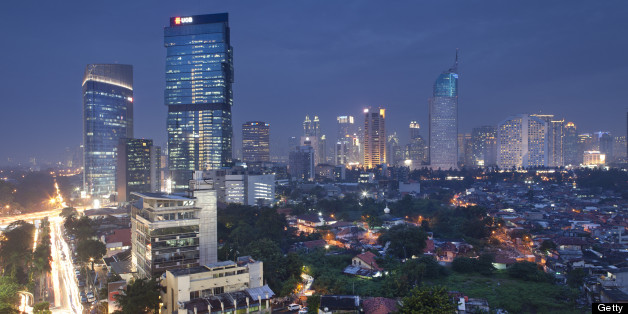 With a one-trillion-dollar economy growing at 6% a year, Indonesia is Southeast Asia's largest market, and is becoming increasingly attractive to road warriors.
The nation's overseas and domestic business travel market is in good health due to rising investment and a growing middle class. Business events and commercial interest are spilling out of the capital, Jakarta, and into other major Indonesian cities, with Batam, Bintan, Medan and the island of Bali drawing many executives. And following a regulation mandating that oil, gas and natural resources companies invest in the local area, the expanding energy and pharmaceutical sectors are funding business travel and business events throughout country.
SUBSCRIBE AND FOLLOW
Get top stories and blog posts emailed to me each day. Newsletters may offer personalized content or advertisements.
Learn more