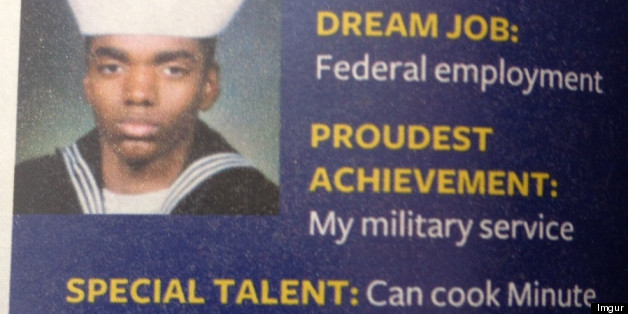 Not everyone is lucky enough to have a special skill or talent, but these 10 people certainly are. Some may call their unique abilities useless or unproductive, but we think they are amazing.
Check out these 11 talented people and let us know which skill you are the most impressed by in the comments section below.
17 Extremely Talented People
SUBSCRIBE AND FOLLOW
Get top stories and blog posts emailed to me each day. Newsletters may offer personalized content or advertisements.
Learn more