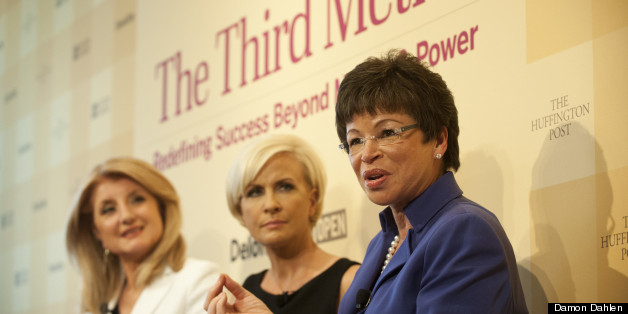 EVERY day, news releases and books cross my desk that promise success in all sorts of areas — getting a job, getting a better job, managing your employees, managing your boss, managing your relationships.
SUBSCRIBE AND FOLLOW
Get top stories and blog posts emailed to me each day. Newsletters may offer personalized content or advertisements.
Learn more