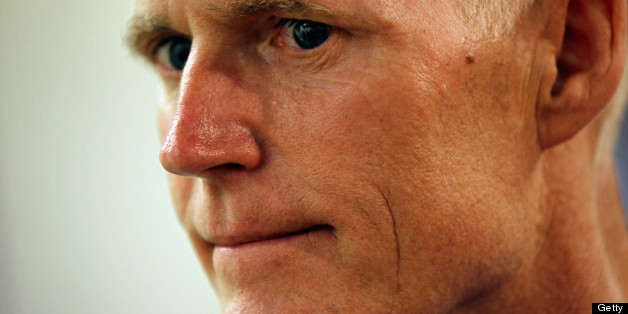 TALLAHASSEE -- Gov. Rick Scott signed a bill into law Friday aimed at accelerating the pace of the death penalty process in Florida, which could make the governor the most active executioner in modern state history.

SUBSCRIBE AND FOLLOW
Get top stories and blog posts emailed to me each day. Newsletters may offer personalized content or advertisements.
Learn more