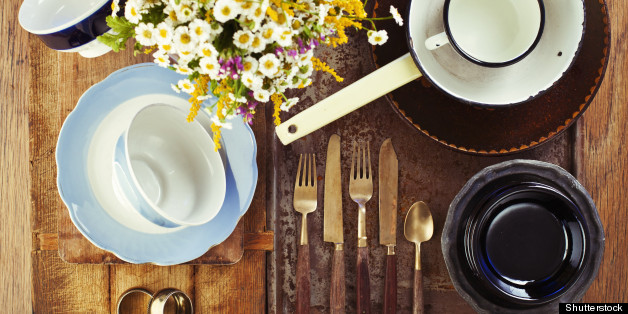 Wedding season is here, and while you'd rather be spending your summer paychecks on your own vacations and fancy glassware, you have a massive list of presents to purchase. If dropping money on a D-list item from a boring Bloomingdale's registry annoys you, go rogue: You know the way into any couple's hearts is through their stomachs, so stock their kitchens with these unique (and handy!) food-centric gifts. Never again shall you spend too much on a food processor that the couple put on their registry just because they couldn't think of anything else.
SUBSCRIBE AND FOLLOW
Get top stories and blog posts emailed to me each day. Newsletters may offer personalized content or advertisements.
Learn more