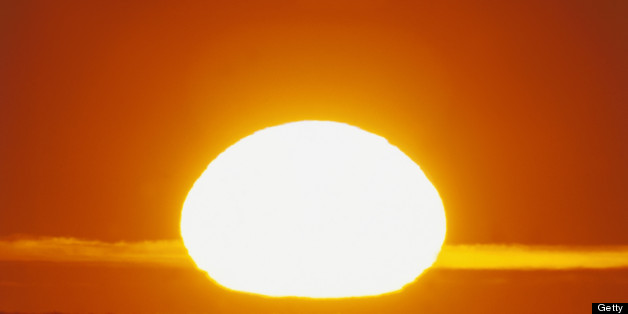 A warm day at the beach can be great for your health. Vitamin D from the sun can improve your blood pressure, according to one new study. Swimming and walking in the sand is great exercise. Plus, a day of relaxation can soothe stress levels and boost your mood.
SUBSCRIBE AND FOLLOW
Get top stories and blog posts emailed to me each day. Newsletters may offer personalized content or advertisements.
Learn more