The beginning of leaving-pools-of-sweat on chairs season.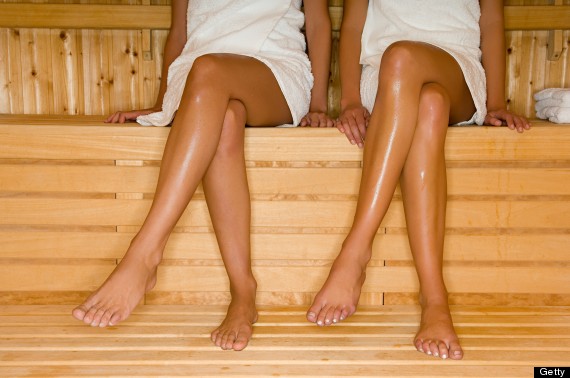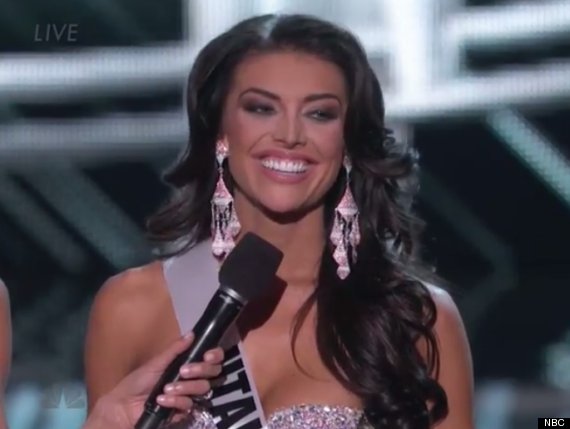 800 more photos of John Roberts smiling in a totally inappropriate way. Being invited to whatever a "Solstice Party" is instead of a barbecue.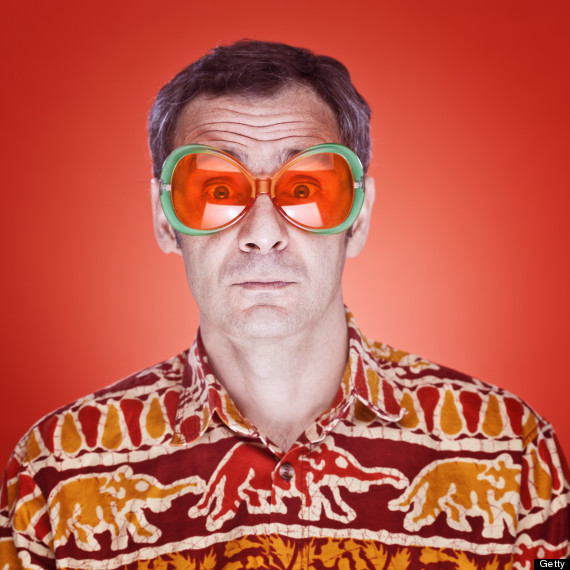 Searching and searching and searching for diamond-encrusted athletic sneakers that come in baby sizes to gift Kimye's child.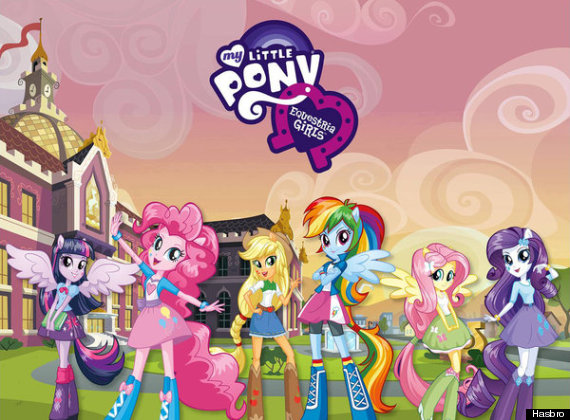 Tiptoeing around conversations with coworkers about our opinions on Edward Snowden. Trying to understand why there's hockey in June.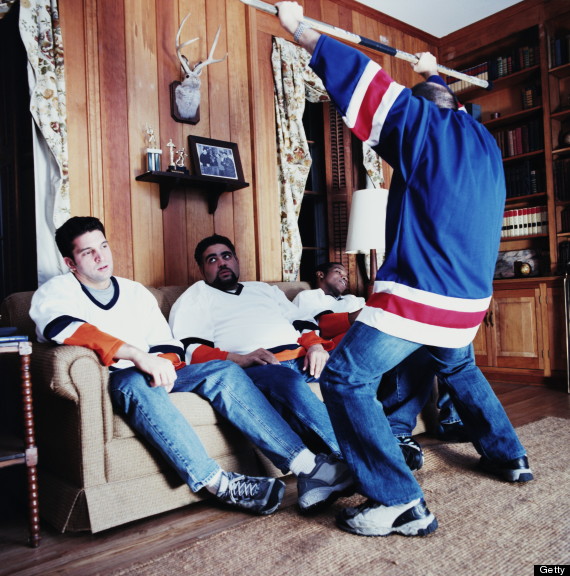 SUBSCRIBE AND FOLLOW
Get top stories and blog posts emailed to me each day. Newsletters may offer personalized content or advertisements.
Learn more