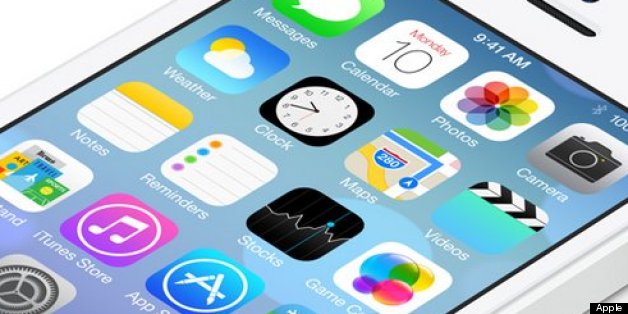 I'm not going to lie, when I saw it for the first time myself, I freaked out a little too. Like any good simplicity-loving designer, I was eagerly waiting for Jonathan Ive to reveal a fresh, clean take on iOS.
SUBSCRIBE AND FOLLOW
Get top stories and blog posts emailed to me each day. Newsletters may offer personalized content or advertisements.
Learn more