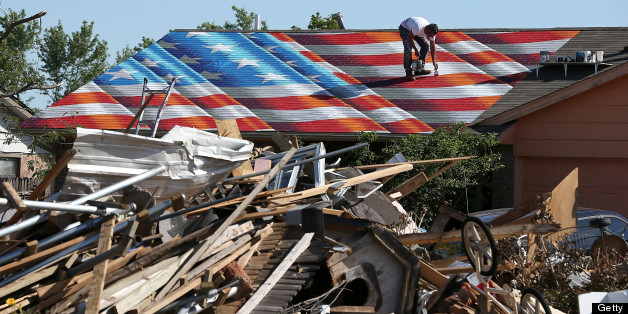 In May 20, a massive EF5 tornado whipped through heavily populated Moore, Oklahoma, killing 24 and injuring nearly 400. That tragedy has now shifted into the drudgery of recovery.
SUBSCRIBE AND FOLLOW
Get top stories and blog posts emailed to me each day. Newsletters may offer personalized content or advertisements.
Learn more