Palin's high-heeled kicks showed off two trends at once: studs and snakeskin. Reminiscent of Valentino's beloved Rockstud shoes -- but with an added animal flair -- the politician's shoes did not disappoint her style supporters. The reflective wraparound sunglasses? Those are another story.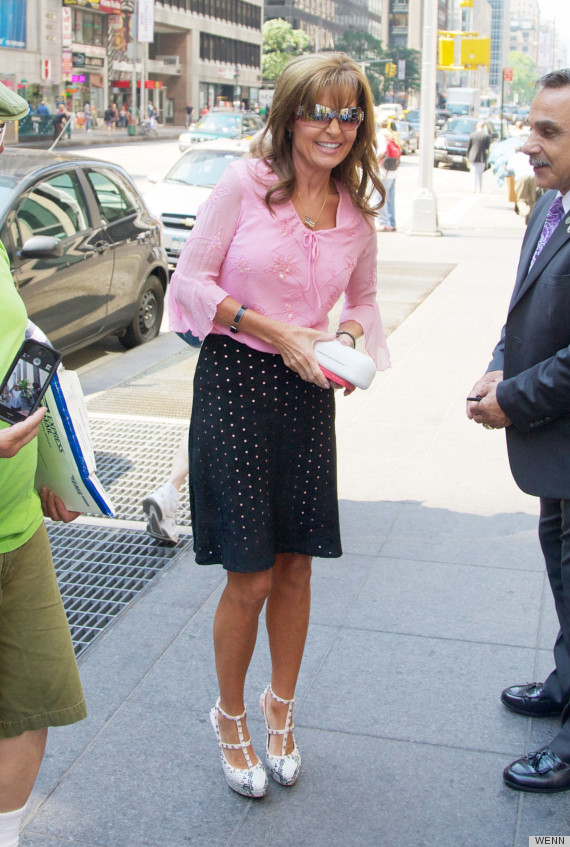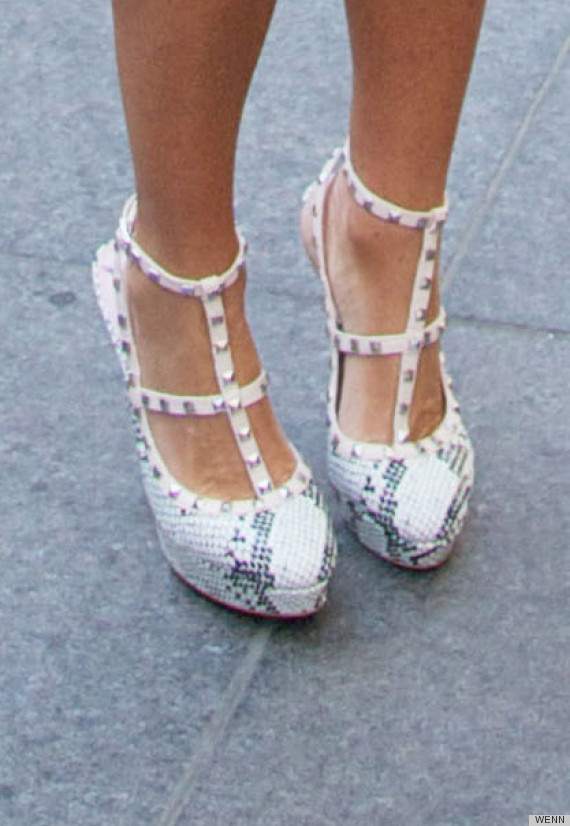 Sarah Palin's one trendy politician:
SUBSCRIBE AND FOLLOW
Get top stories and blog posts emailed to me each day. Newsletters may offer personalized content or advertisements.
Learn more