This screen grab from CNN was posted to Reddit this morning, and we couldn't resist sharing. Clearly, this is a topic that someone needed to investigate thoroughly.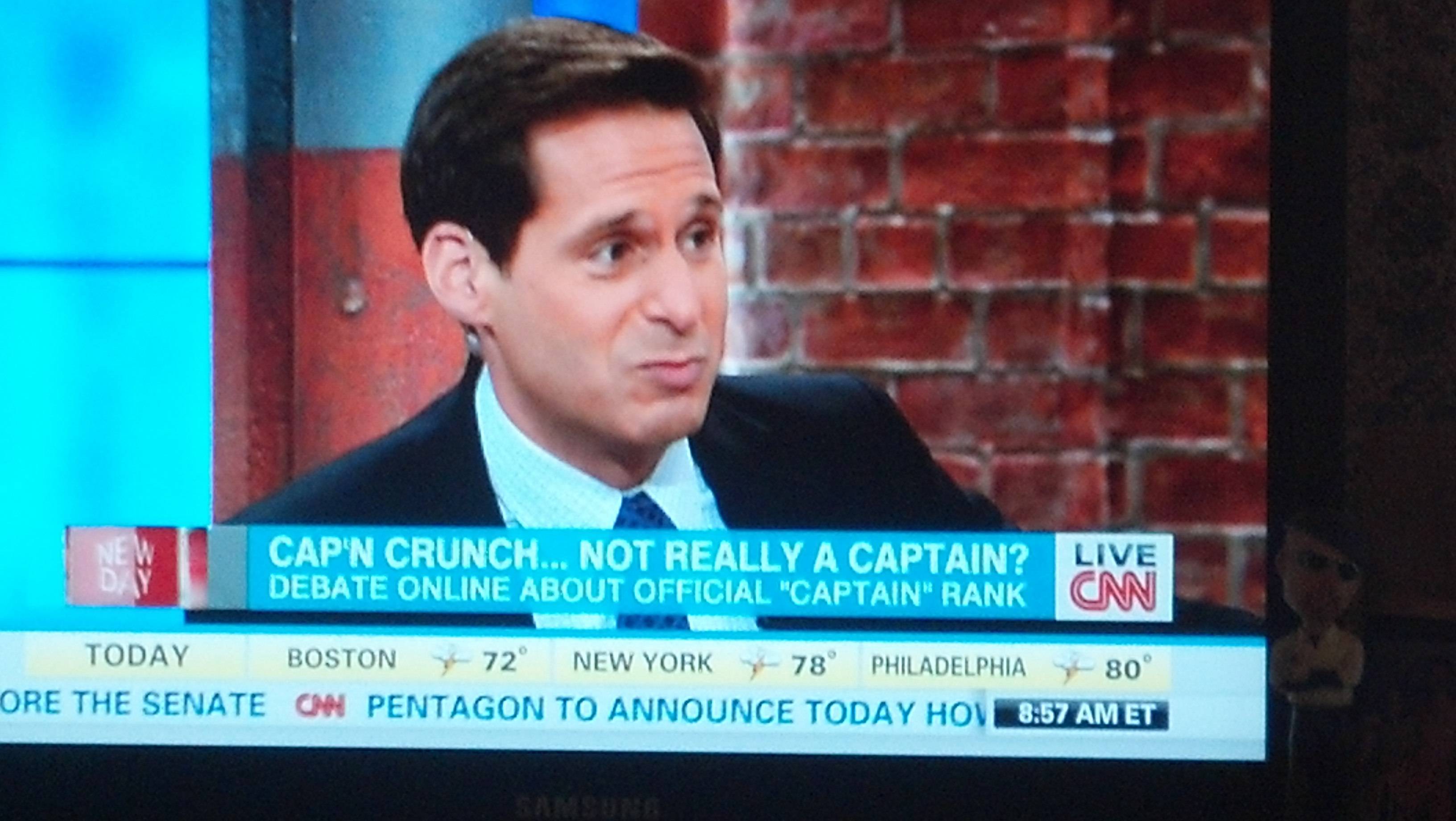 Also on HuffPost:
16 Best People Ever On The News
SUBSCRIBE AND FOLLOW
Get top stories and blog posts emailed to me each day. Newsletters may offer personalized content or advertisements.
Learn more